How to install WordPress in CWP
1- Open CWP panel and create a new account.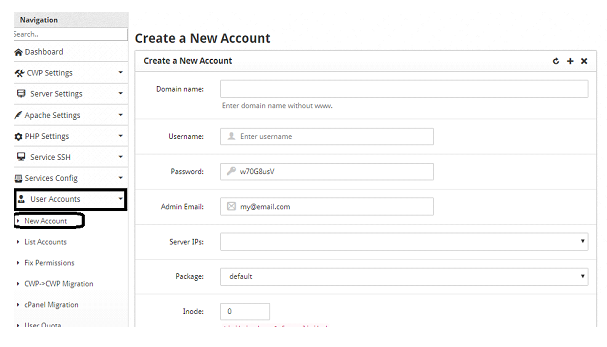 2- Create a MySQL database. First, go to SQL services, then select MySQL Manager and click on Create Database & User.

3- Take SSH access of servers and run below commands.
3.1-CD /home/USERNAME/public_html
3.2-wget http://wordpress.org/latest.tar.gz
3.3-tar xvzf latest. Tar. gz
3.4-mv WordPress/*.
3.5-rm -rf wordpress
3.6-chown -R USERNAME: USERNAME *
4- After WordPress installation, just visit to the domain name in any browser and configure.
4.1 select language.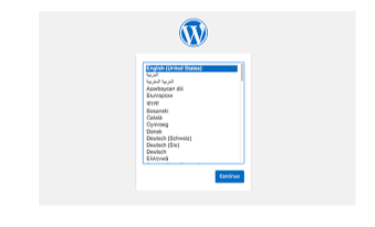 4.2 insert database details which one already created in step 2.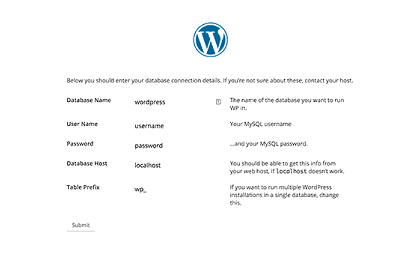 4.3 fill all details and click on install WordPress button.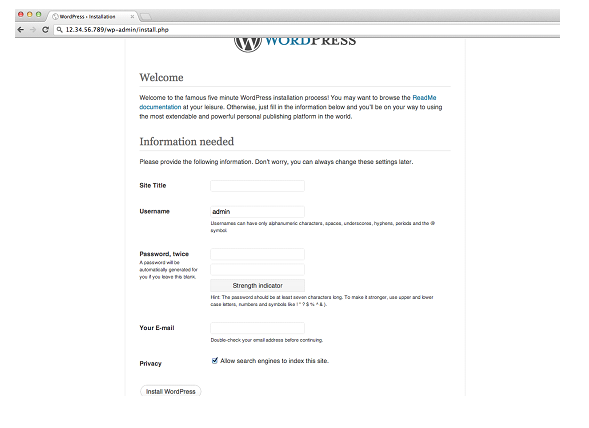 4.4 After installation you are to login into the WordPress Admin section.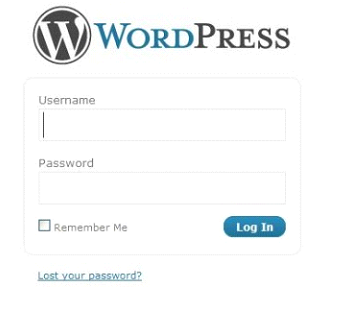 For More Detail Contact Us