Microsoft has recently released new patches looking upon the threats and flaws which is leading to the elevated risks associated with wormable vulnerabilities. They have also mentioned that users are urged to patch by Microsoft Security Response Centre (MSRC).
What Hackers Did Previously
Previously the attackers used to attack by sending specially crafted requests to their respective remote service of targeted unpatched windows system via RDP. After successfully sending this they could change, view or delete data; also, they can create a new user account with all rights of a user or administrator.
Microsoft Released Patch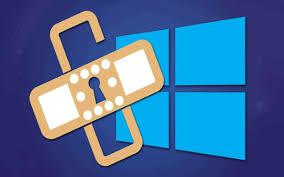 Looking upon this rising issue, Microsoft has introduced a patch against two leading flaws where they have also stated, "the users are urged to patch". Patching this will lead the user to make its device more secure and prevent their device from the attackers. This will also help prevent their personal data to come into the public eye and will always be protected from these attackers.
Previous Patch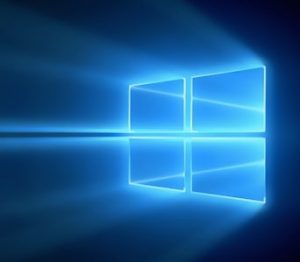 There was a flaw introduced Bluekeep which was patched three months ago. Bluekeep used to threat actors to create malware which used to be propagated between windows devices running vulnerable RDS installations.
To know more please visit our website Ideastack.