Cheap Dedicated Server Hosting In India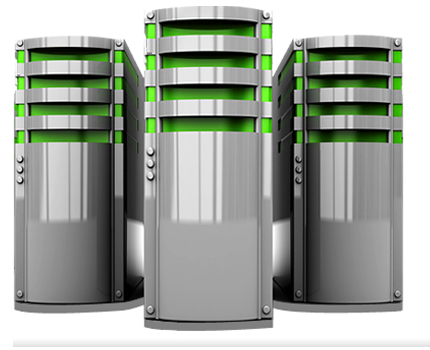 Why go for dedicated
server?
1.

Since you get an access to an entire server there lies no worry of site going down or denied access to any of the resources.

2.

With the best security patches and regular operating system updates, Dedicated server hosting extremely secure.

3.

Dedicated Server hosting provides better flexibility and control, as you can yourself manage things with your engineers and developers.

4.

This type of hosting is much more better in performance and handles the high website traffic with ease.

5.

It keeps running the things efficiently and fast for the busiest of the sites with high level of traffic
Full root Access
24/7 Support
99.9 % Uptime
Multiple DC Choice (INDIA/USA) on 1 GBPS Port
Choose your
Dedicated

Server Plan
If you're looking for a customized server ideastack will help to get your own custom build server

Control Panel Setup and Management
Basically helps users to configure and monitor almost all aspects of running a website which uses Windows as its operating system.
Unlimited OS Reinstall
We can install the standard operating system or any custom iso that you have as per your needs
Proactive Management
We have an agent running on your server which sends the report to our monitoring dashboard every 5 min and our techs start to work on any problem as soon as the error if reflected on the console

Fully Managed Support
Our expert support team will handle every single aspect of the server setup, monitoring and maintenance, as per your requirements.
Technical Support
We provide efficient technical support. Clients can connect with our experts when required over the call, email, or on live chat.
Security And Hardning
Optimize the security of the server such as complicated password, ip security including firewall setup and other security policies to protect the server from hackers.
Backup
Our systems can be set up for scheduled auto backup at specific intervals of time. You can choose a schedule that fits your business data backup needs.
High End Technical Specifications
Our managed servers are powered by Intel Xeon Hyper Threaded processors, ECC RAM & enterprise SSD drives.
Server Optimization
Server optimization can help deliver this level of performance through the consolidation of resources and the reduction of excess expenditures.
What is a Dedicated
Server?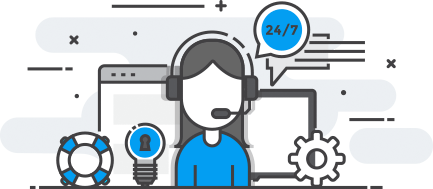 Dedicated server are a type of hosting in which the client rent an entire server and does not share with anyone else. In the web hosting business, a dedicated server leases the server to the client and also make use of a computer that includes a web server, related software, and connection to the internet, housed in the Web hosting company's premises. Dedicated server is usually needed for a web site that may develop a considerable amount of traffic.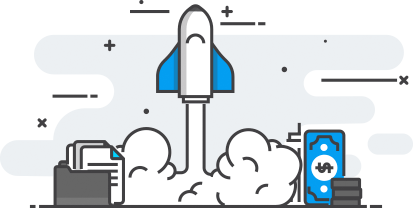 Points to be considered while
choosing dedicated server
1.

Data center matters the most,as you should know where exactly the servers are located and how can we access the facilities provided by that data center.

2.

Various Facilities such as power backup,hardware repair,replacement policies, support & security of the servers,are the most important factor to be considered as cheap dedicated server needs 24 hours technical support and monitoring.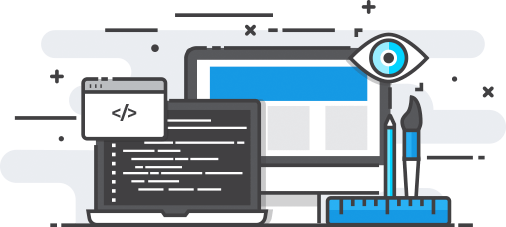 1.

You do not need to share your server you get to keep 100% of the server for your needs and forget the problems of the noisy neighbour in typical vps setups

2.

With Cheap Managed Dedicated server, you need not worry about managing the security updates and patches that need to be applied on an ongoing basis

3.

With our Cheap dedicated server plan we provide you complete deployment of your application to ensure you dont spend time debugging the server level problems
Extra Features we'are Providing