Cheap WordPress Hosting India
Word press is a blog and web-publishing platform that is not only easy to use but is known all over the world as a standard in website creation. With its focus on pleasing, web standards and usability WordPress is an open-source platform that lets you manage everything from a small personal blog to a large commercial site with hundreds of pages. Hundreds of thousands of sites trust their online presence to WordPress – and with WordPress Hosting from Ideastack, you can too trust it.
Managed WordPress Hosting from Ideastack is the ideal answer for any individual who needs the power and effortlessness of WordPress without the bother of consistent redesigns and specialized changes.
---
DOMAINS/WP INSTALLS 1
MEMORY 1 GB
TOTAL STORAGE 20 GB
BACKUP STORAGE 10 GB
MONTHLY BANDWIDTH 2.0 TB
DAILY TRAFFIC 10,000
---
---
DOMAINS/WP INSTALLS 2+
MEMORY 2 GB
TOTAL STORAGE 40 GB
BACKUP STORAGE 20 GB
MONTHLY BANDWIDTH 3.0 TB
DAILY TRAFFIC 20,000
---
---
DOMAINS/WP INSTALLS 5+
MEMORY 4 GB
TOTAL STORAGE 80 GB
BACKUP STORAGE 40 GB
MONTHLY BANDWIDTH 4.0 TB
DAILY TRAFFIC 85,000
---
---
DOMAINS/WP INSTALLS 5+
MEMORY 4 GB
TOTAL STORAGE 80 GB
BACKUP STORAGE 40 GB
MONTHLY BANDWIDTH 4.0 TB
DAILY TRAFFIC 85,000
---
Ideastack requires users to complete eKYC as per government regulations.
24/7 certified support
Get 24/7 support from our expert team which is always ready to help you when you need it.
Expertise
We have hosted 1000+ wordpress sites and our support staff is equipped to solve all your problems.
Innovation
Get cutting edge WordPress hosting with our full-time research staff and dedicated support team.
Technology
Get Fast, secure and scalable wordpress hosting with best in class architecture and highly redundant systems.
Tough Security With Blazing Speed
We implement three level security to ensure safety of your site with amazing speed using ssd server.
Best choice of resources
We use branded latest hardware for all our servers and network equipment.we use latest version patched software to avoid server hacks and vulnerabilities.
What Makes
WordPress Hosting Different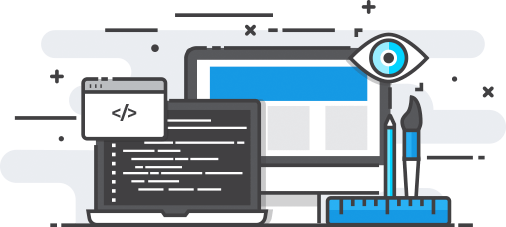 More than only a basic introduce, WordPress is consistently incorporated to provide you with facilities so the minute you sign in, you're ready to construct, alter and deal with your site. We've likewise altered our servers particularly for WordPress, giving you a level of speed and security you can't get from a standard web facilitating arrangement.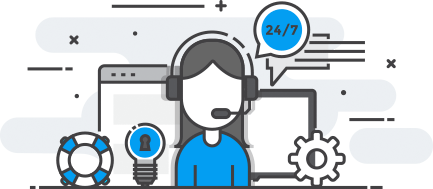 We begin you out with the most recent variant of WordPress, a similar one you'd download from WordPress.org. Furthermore, at whatever time there's an upgrade, we introduce it for you consequently. You never need to bother with introducing another redesign or stress over running an obsolete or bargained form of WordPress.
Extra features we are providing
No, Cpanel access is not provided with wordpress hosting.
No, the wordpress plan does not include SSL certificate. However, you can purchase an SSL certificate for your website.
No, you cannot upgrade your WP hosting. However, you can upgrade the amount of RAM and CPU within your existing plan.
No, an existing SSL certificate cannot be used with your wordpress plan.You need to generate the CSR from your wordpress panel, which can then be installed from the panel.
Know More
About Ideastack