Ideastack's Managed Virtual Private Server
Ideastack fully managed VPS is the ideal solution for clients who require the performance of a dedicated server matched with the affordability, scalability, and simplicity of a cloud server.
Our managed VPS plans are available with our industry-leading, customer support team.
Managed VPS users can choose Linux or Windows operating systems and will experience paramount peace of mind.
These fully managed VPS features are available in 1 GB, 2 GB, 4 GB, and 8 GB.
99.9% Uptime Guarantee, Fast Support response times, and Backups on RAID Disks.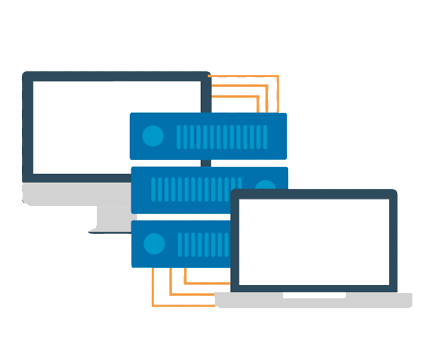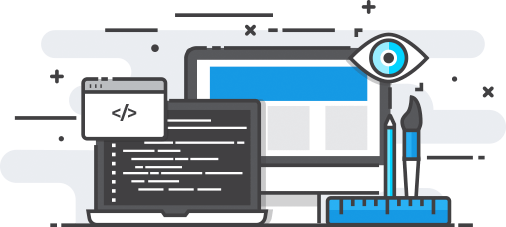 There are many VPS plans available to those looking into managed VPS hosting, but few offer the power and flexibility available to our cloud VPS users. The ability to experience the full integration of cloud level, on-demand scalability, and only pay for the amount of space you need is a revolutionary take on traditional VPS hosting.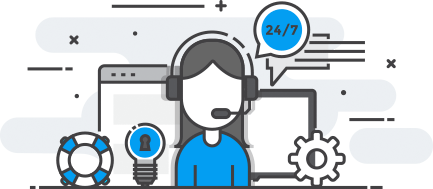 With Ideastack solutions fully managed VPS hosting, you get affordable, scalable hosting, fully managed by the most efficient and reliable support team. And when we say "fully managed," we mean it: OS and application updates, performance and security monitoring, automated backups, and much more.
Extra Features we are Providing
FAQs We Usually Get From Our Clients

Know More
About Ideastack