Best Managed VPS In India
1.

Ideastack Virtual Private Server is the ideal solution for clients who require the performance of a dedicated server matched with the affordability, scalability, and simplicity of a cloud server.

2.

Our managed VPS plans are available with our industry-leading, customer support team.

3.

Managed VPS users can choose Linux or Windows operating systems and will experience the paramount peace of mind.

4.

These fully managed VPS features are available in 1 GB, 2 GB, 4 GB, and 8 GB.

5.

99.9% Uptime Guarantee,Fast Support response times, and Backups on RAID Disks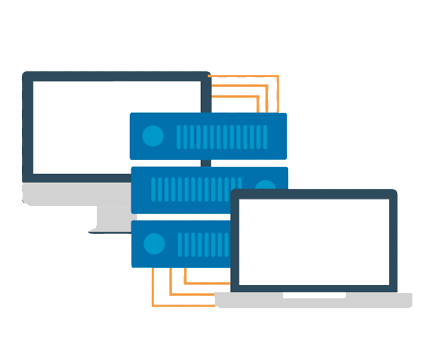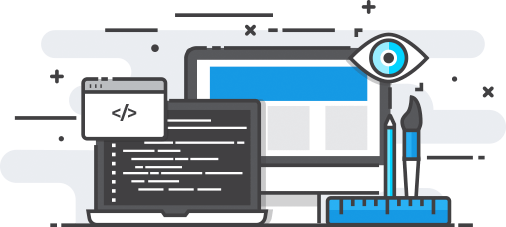 There are many VPS plans available to those looking into managed hosting, but few offer the power and flexibility available to our cloud VPS users. The ability to experience the full integration of cloud level, on-demand scalability, and only pay for the amount of space you need is a revolutionary take on traditional VPS hosting.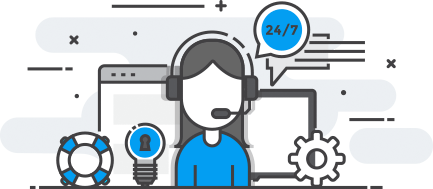 With Ideastack Solutions Fully Managed VPS hosting, you get affordable, scalable hosting, fully managed by the most efficient and reliable support team. And when we say "fully managed," we mean it: OS and application updates, performance and security monitoring, automated backups, and much more.
Extra Features we'are Providing
FAQs We Usually Get From Our Clients

Why Ideastack has much cheaper VPS hosting? Don't you provide quality work?
Actually, the answer to this question is "Transparency". We, at Ideastack, don't charge excess amount for our VPS hosting services. Unlike other hosting providers, we don't have additional charges, you just pay for what you get.
Will I get the full access of my server?
Yes, for sure. We will provide you're the Administrator Access for your server and you will take the control on every activity on your server.
Why should I take your services?
Taking our services or not in your hand. But, it's guaranteed that you will get the quality services with the Service Level Agreement. Our method to execute operations is cheaper and better than others.
Is dedicated IP available with VPS hosting plans?
Yes, dedicated IP is available with VPS hosting.
What is the level of support that you provide with the server?
We provide 3 level of support bronze , silver & gold plans.
What is VPS hosting?
VPS hosting is technically a combination of shared hosting & dedicated server. You can also host your application & software in VPS.
What are the advantages of VPS hosting?
VPS hosting are cheaper than dedicated server but more reliable and robust than shared hosting.
What are the uses of VPS?
VPS is used to host or develop application & software, providing cloud services for customers , hosting 1 to 5 website , hosting emails.
Can I install cpanel/plesk on my VPS package?
Yes , you can install cpanel/plesk on your VPS but it requires extra license cost ( you can get your license here).
Can I upgrade/downgrade my plan?
Yes, you can upgrade or downgrade your plans.
Know More
About Ideastack