Many companies are now taking a cloud-first approach to applications and an increasing number are using mobile as a service (DaaS) to implement mobile virtualization. It gives employees a safe, reliable experience whether they are operating with a stable Internet connection in the workplace, at home, or anywhere else. The challenge Coronavirus poses for these companies means business as normal, albeit from home.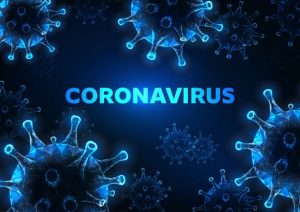 For businesses that do not have the resources in place to make work at home, fear not. To keep your business going in the face of adversity, Desktop as a Service can be introduced quickly. The key benefits of DaaS include…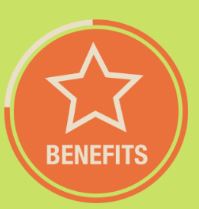 • Way to the full suite of tools
Provide complete access to all the software and data for employees when they are working from home, provided through a familiar Windows desktop interface.
• Speed of deployment
Multi-tenanted DaaS networks are now operational. This dramatically reduces the time scales compared to traditional cloud projects and enables you to offer on-the-clock home-work initiatives.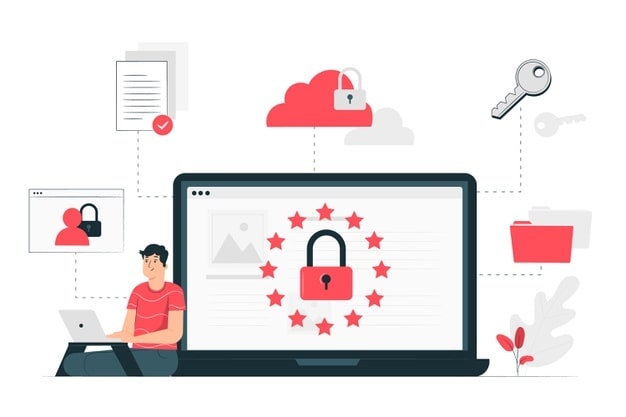 • Data Security
Unlike using an RDP session via a VPN, there is no chance of data security or infringement as there would be when an employee is using their own computer. Effectively the desktop session takes place in the cloud, no data is downloaded and stored on the local computer of users. This ensures that safety and security remain a priority while allowing significant numbers of the employees to operate remotely at a considerable distance reduced cost to the company.
• No strain on your VPN
If you were to run a VPN and have Remote Desktop Protocol (RDP) employees in their internal desktop computer, then you could place your network under immense strain, even with a VPN concentrator. There is no need to run a VPN as DaaS accesses the data center rather than the corporate network, although it may be needed for some on-prem host services.
Regardless of the current situation in which the world is facing, there will always be times when opening the office is simply not a viable option, which is where DaaS comes in. Call us today at +91- 9769391198 / 8104736799 or Email on [email protected] to get the great deals.
Read our other Blogs:-
• How to install Website Panel?
• How can Linux servers be an efficient choice for your business?
• How to install TOMCAT on server by using panel CWP?
• How can Linux servers be an efficient choice for your business?