The complicated situation of people confused about whether to buy or lease is nothing new; consumers have been quarreling over this decision for years now. It should be no surprise then that the same situation exists with a company's information technology (IT) equipment.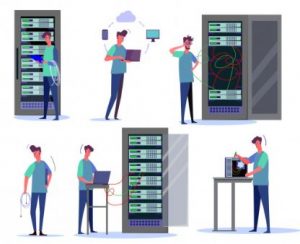 Servers themselves can be made of use or have a working life of four to five years alone, on top of that they typically lose all of their capital value after three years. Despite of that, when it comes to purchasing servers, it's truly a case of buyer awareness. Development in server technology often renders current servers obsolete in less than two years. For those companies that bought their servers, this creates the problem of having to retire those servers early while still managing the assets from the initial purchase.
Usually, people tend to find buying plans for servers a complicated thing. Well, now the complications have been eradicated for you. Leasing servers is now a thing and it has made everything so much easier for everyone. Mix renting and getting the best flexible deal for your convenience and a price that works for you.
There are many websites offering a lease for servers that have the best deals for you. Buy the hardware over a 1 or 2 year period for a finance percentage fee. These servers include 15 MBPS of bandwidth a month and a 1 Gbps port. The server is basic management, but you can upgrade to a managed server with a CentOS with cPanel or Windows with a Plesk license.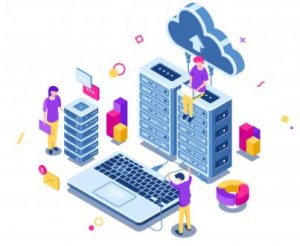 Once you own the hardware, you can collocate your server in the respective data centers of the company and most of them only make you pay for space and traffic.
The data centers accommodate the increasing need for collocation in the area. Cabinets feature independently locking quarter, half, and full cabinets, which is why servers can only be accessed through their owners. The data centers are very well secured and only employees are allowed to take any actions when required.
The collocation facilities include complete redundancy in power, network connectivity, and unparalleled security and safety. The data centers are usually not so far away from headquarters and are mostly accessible by the customers when needed.