Cheap Managed Dedicated Server Hosting in India
Managed dedicated web hosting, requires the clients needs to be completely self-sufficient as a web server admin. As a server admin, the client must be capable of installing and managing the operating system, installing software, security applications, and installing and maintaining other web applications. Upgrading them periodically, and applying patches, managing system restores, performing backups of the data, monitor the entire system and maintaining it in prime condition all the time.
Multiple Dc Choice ( INDIA/USA)
Full root Access
99.9 % Uptime
1 Gbps Port Speed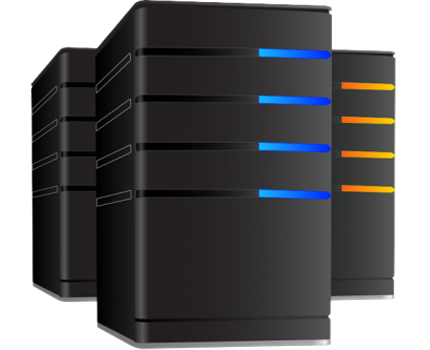 Managed Dedicated
Server Plans
If you're looking for a customized server ideastack will help to get your own custom build server
What is Managed
Dedicated server?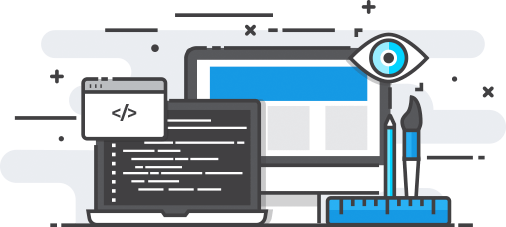 1.

Managed dedicated server hosting, usually offers tasks like network-monitoring, monitor the internet connectivity and equipment for any hardware and connectivity-related problems such as maintaining a reliable and secure high-speed connectivity and 100% up-time assurance.

2.

Managed dedicated server hosting is a cheaper option than opting to hire system admins to manage your server

3.

Managed dedicated server gives you 0 Sleepless nights due to server crashes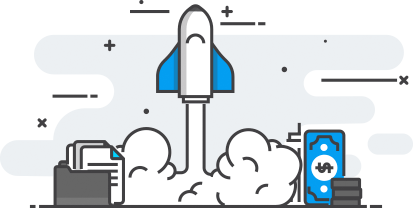 1.

The servers must be upgraded to the latest patches as soon as they are available, and the operating system and the applications must also be timely updated.

2.

Un-managed Dedicated Web Hosting is recommended only for those who have solid server administration experience as it is extremely unsafe to use older versions of software they can be hacked leading to downtimes and data loss
Extra Features we'are Providing
Our managed Dedicated Support Includes