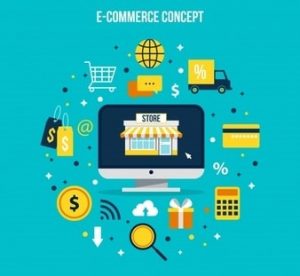 We all are aware of the technical and managerial advancements the world is constantly making. These advancements have revolutionalized the working culture of many different sectoral businesses. One was the innovation of e-commerce which came into existence to reach your business worldwide and create a sort of digitized structure between buyers and sellers. Well, this functionality of e-commerce has changed the whole commerce industry and how its work is performed. Almost all successful businesses have realized the value of going online and promoting their products with better customer reach. E-commerce has also helped the businesses to save costs and be more productive and profitable by tapping out more opportunities at just some simple costs and easy management.
Every e-commerce business starts with a website and it is quite necessary to ensure that your first and most important step is carried with the highest of priority. To make it happen, the website can be effectively organized by employing the services of managed VPS hosting. For a starter, Managed VPS hosting could be the perfect solution for initiating your business and testing new upgrades on your e-commerce website.
Now, What is Managed VPS Hosting?
Managed VPS hosting is a service provided to take complete care and responsibility of your website's uptime i.e. VPS hosting management. VPS the Virtual Private Server allows you the full-root access to install and configure any of its resources as per your need. Your data security and backup, server maintenance, upgrades, everything from tip-to-toe are managed by your service provider at minimal costs.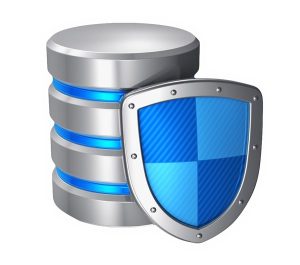 Why is Managed VPS hosting beneficial for an e-commerce website?
Managed VPS hosting relieves you from all the server and routine maintenance activities and gives you some additional valuable spare time which you can use for your valuable operations. It also ensures the utmost performance guaranteed by experienced professionals and technicians at work. Just at some nominal costs, you can focus more on making your e-commerce platform profitable, leaving every support service on your managed VPS hosting team.
Factors to choose the best Managed VPS hosting plan for e-commerce business –
⦁ Performance – You must ensure that the management team is equipped with the highest of knowledge and experience in maintaining the uptime of your website. Your e-commerce website must be compatible with high traffics.
⦁ Security – Security is the most important concern, as businesses fear of losing or getting leaked their data from unfair online practices like thefts and hacking. You must take security by your service provider of all the security checks, upgrades, maintenance, firewalls, and all sorts of security software to be enabled to protect your e-commerce website against any of the malpractices.
⦁ Easy Administrative Interface – Everyone likes an easy-going user-friendly website isn't it. You must consider this factor in managing your website in a more user-friendly way with easy administrative access and descriptive product information of your products.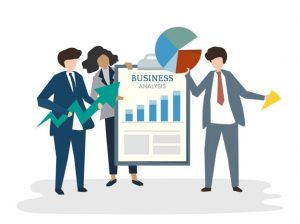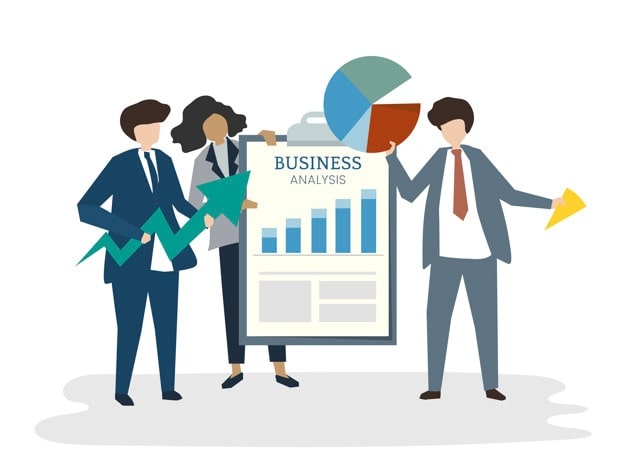 ⦁ Strong database – Your managed VPS hosting plan must have a robust database to store and centralize all your valuable data like product information and pages securely.
⦁ Good support assistance – Managed VPS hosting plans come with a great significance of client contact. You should ensure that contacting your support team for managed VPS hosting is easy and responsive every time you go to them. They should be available to you 24/7.
To know more visit Ideastack.
Read our other Blogs:-
• If you're planning to invest in cloud hosting, consider these guidelines
• Benefits of employing Managed VPS services to your Business
• If you're planning to invest in cloud hosting, consider these guidelines
• The most common errors on Websites
• Colocation or Managed Hosting – Assess thoroughly before you make choice