Smart dedicated servers are for enterprises that need guaranteed resources, at a moment's notice.
Ideastack has 25 servers racked and ready for client's urgent needs.
We provide 24/7 support for all smart dedicated servers.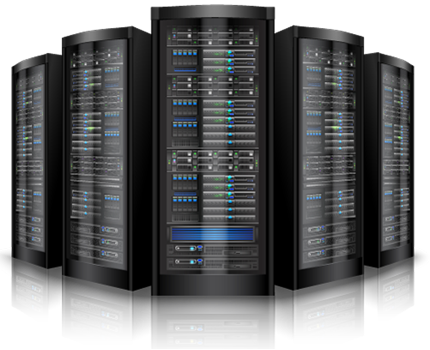 If you're looking for a customized server Ideastack will help to get your own custom build server

Control Panel Setup and Management
Basically helps users to configure and monitor almost all aspects of running a website which uses Windows as its operating system.

Unlimited OS Reinstall
Can reinstall any version of any operating system available. How ever all smart dedicated servers come with CentOS preinstalled.

PROACTIVE MANAGEMENT
All the services installed in the dedicated will be monitered by our team 24/7.

FULLY MANAGED SUPPORT
Our expert support team will handle every single aspect of the server setup, monitoring and maintenance, as per your requirements.

TECHNICAL SUPPORT
We provide efficient technical support. Clients can connect with our experts when required over the call, email, or live chat.

SECURITY AND HARDNING
Optimize the security of the server such as setting complex password, IP security and firewall setup to protect the server from hackers.

BACKUP
Our systems can be set up for scheduled auto backup at specific intervals of time. You can choose a schedule that fits your business data backup needs.

HIGH END TECHNICAL SPECIFICATIONS
Our managed servers are powered by Intel Xeon Hyper Threaded processors, ECC RAM & Enterprise SSD drives.

SERVER OPTIMIZATION
Server optimisation can help you reduce infra costs by getting max performance from your existing server.
Why Choose Smart
Dedicated Server?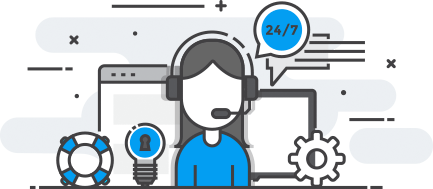 Smart dedicated servers offer the same high-quality hardware checked and deployed in as fast as 15 min.
Smart dedicated provides the same high-quality support uptime and reliability.
Smart dedicated server with Ideastack provides you instant deployment time.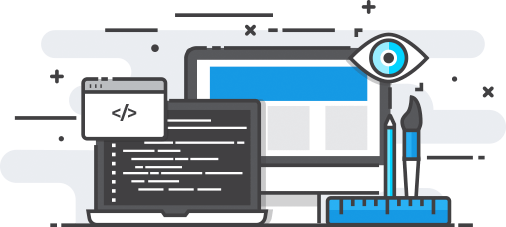 All smart dedicated servers come with IPMI so you can access the console 24/7 reboot restart and reinstall os remotely.
You can quickly spin up on-demand smart servers, with Cent OS, applications, console access, latest drivers support and security patches. It also doesn't conduct any noisy neighbour problems.
Smart Dedicated Server FAQ's
Know More
About Ideastack