Meaning –
To understand what exactly it does first we have to know its basic meaning or defination. In simple words we can say that joomla is a Content Management System through which the users can manage websites and can also build powerful apps.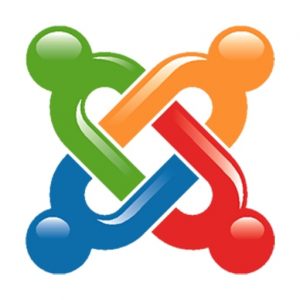 Its popularity and reasons behind it –
It can be downloaded freely by anyone. Along with that it can be used quite comfortably and easyily which makes it very popular among all of us. It has alreasdy been downloaded more than 78 million times , it offers 7800 free and commercial extensions available at official joomla extension directory. With all these factors it is said to be second most popular content management system on internet after wordpress.
Joomla can be easily downloaded on any web server with PHP and MySQL. It is commonly used all over the world , and have some users like corporate websites , government application , school/college websites and etc.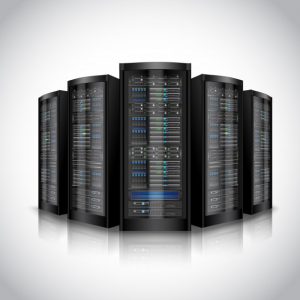 Extensions and its types –
If you are building your website with joomla you need to have some extra features which are not available in joomla but you can easily extend those through extensions it offers.
There are five type of components available with Joomla. They are as follows –
1) Components – They can be termed as most complex one. They are seen as mini applications . It is divided into two parts . Every time A Joomla page is opened one part is used to handle the body of page.
Every time A Joomla page is opened one part is used to handle the body of page.
The two parts are – site part and administrator part.
2) Modules – Modules are light weighted extensions and are often reffered or seen as the boxes around components. Some examples of modules are – Login module , Footer module and et . So you are free to decide wether to show them or hide depending on the page viewed. modules may not be linked with anything as they can be simple HTML or text.
3) Plugins – They are the most advanced extension and are used for the purpose of event handlin. While using any part be it components or modules or anything an event can be triggered , plugins that are registered with application can handle that event execution. For example :- A plugin can be used to filter out inappropriate words from submitted articles.
4) Templates – Templates are basically design or the look of your Joomla powered site. This extension offers utmost flexibility and you can any time according to your wish change the look or design of your website.
5) Language – It is the most basic extension and is divided into two parts namely –
Core package
> Extension package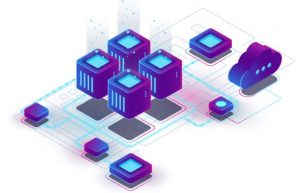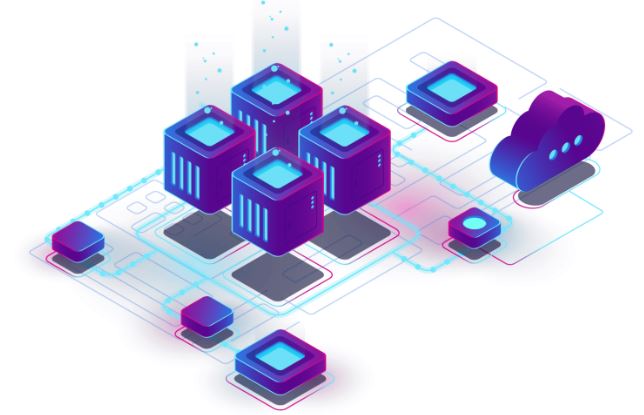 So this was a simplified description about Joomla Hosting. Hope you find it useful.
To know more visit Ideastack.
Last Edited: 06/05/2020