Stops attacks in a minute with our DDOS attack protection. We offer complete protection of your server with fully DDOS protection.
Ideastack offers comprehensive DDOS and cyber threat protection to their hosted client as an extension of their current service offerings,
improving the overall value system proposition and providing an opportunity to offer differentiated, value-added security services.
Our DDOS protection plans guarantee your website's availability and performance against the largest attacks. Our globally distributed anycast network and secure content delivery keep your site online during large traffic spikes and massive DDOS attacks. Secure your critical data with our Ultra secured DDOS plans.
---
UPTO 10 GBPS
UPTO /21 IP BLOCK
UPTO 10 MILLION PACKETS PER SEC
---
---
UPTO 50 GBPS
UPTO /20 IP BLOCK
UPTO 50 MILLION PACKETS PER SEC
---
---
UPTO 100 GBPS
UPTO /19 IP BLOCK
UPTO 100 MILLION PACKETS PER SEC
---
Ideastack requires users to complete eKYC as per government regulations.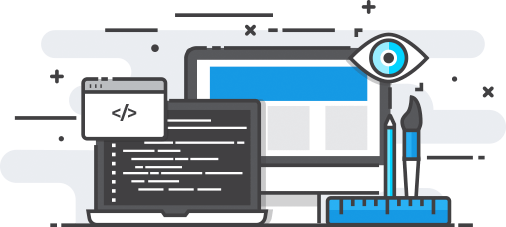 As web attacks get bigger, our network offers high capacity to mitigate the attack and protect your website from DDoS attacks, even ones exceeding hundreds of Gbps. With Ideastack, all attacks that occurs on website is been directed to our data center where all the traffic is been shifted.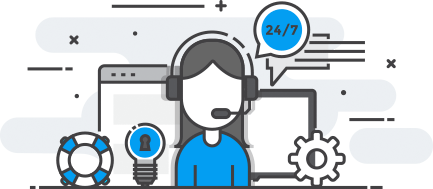 So we are able to leverage the significant global capacity of our network and infrastructure to absorb the floods of attack traffic at our network edge. The initial website goes through various stages when your server is been protected from DDOS. With an initial scrubbing center deployment, suspect traffic flows are redirected to Smart Wall Network Threat Defense appliances for traffic validation and further level scrubbing. Your website is been monitored throughout the process.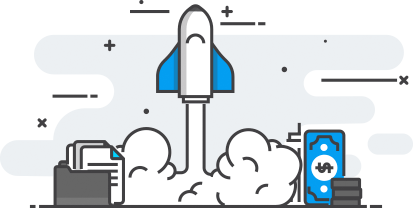 Once done it been send to the server. DDOS attacks have great have an impact on their operations, and hosting providers can deploy the Smart Wall TDS inline to ensure always on DDOS attack mitigation services while benefiting from the highest levels of performance and security.
Know More
About Ideastack