In the world of web hosting, we are mostly familiar with three types of hosting –
Shared Hosting

VPS Hosting

Dedicated server hosting
These three hosting services are widely used for hosting services among businesses today. People look for cheaply priced hosting solutions in order to cut their costs and benefit from their productivity. Well, before talking about each hosting's superiority, it is important to know what they mean and how are they useful.
Shared Hosting Services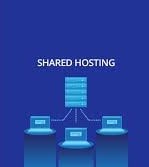 Shared hosting by its name, is the hosting solution where one server hosts multiple numbers of users. With shared hosting, the users are allotted limited resources and limited access to its functions. Shared hosting is generally where a number of users share one server's resources. It is generally used by small-sized businesses requiring less resources and power.
VPS Hosting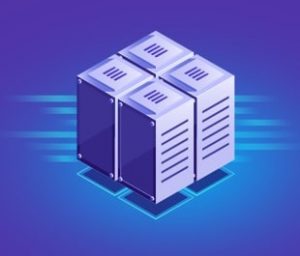 VPS refers to a Virtual Private Server which converts a physical server and its resources virtual. VPS hosting is also where one physical server hosts multiple clients but it makes the use of Hypervisor which facilitates technology to separate each client with a healthy amount of resources. VPS hosting appears as if it were hosted on a single separate physical server for every client as it stimulates almost the whole environment. It offers way more resources to its clients as compared to the shared hosting services. VPS hosting may also provide a guarantee for its resources.
Dedicated Server Hosting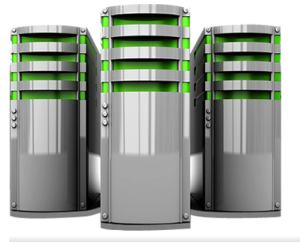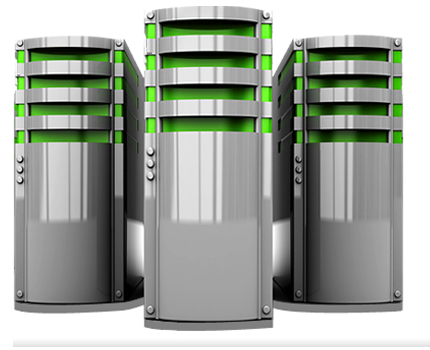 Dedicated server hosting is the most premium hosting where one physical server is allotted to only one user and its activities. That one user is allotted with each and every resource of a physical server and is allowed the utmost configuration for its resources. It produces the highest of speed and performance and is also considered to be flexible when it comes to adjusting of resources according to your needs. Dedicated servers are also considered more secure as compared to the other two hosting services. Dedicated servers are mostly used by the high-end businesses who want the utmost performance from their website whether it be fast loading of pages or coping up with high-traffics.
So, by the above discussion on each hosting service, you might have an idea now of why VPS hosting and dedicated server hosting is superior than shared hosting services. It can be evidently measured that VPS hosting and Dedicated server hosting offer way more resources and scalability options as compared to shared hosting services. They also offer a high amount of security and speed as compared to shared hosting.
Though priced lower, shared hosting services do lack in various sectors like resources, scalability, security, access limitations, etc. It can be considered viable if you are a small business aiming less transactions on your website. But if your website experiences a good amount of traffics and also involves activities to be performed at regular intervals, then there's no question using a VPS or a Dedicated server. Therefore, VPS and Dedicated hosting services come with a good set of resources, speed, flexibility, management, scalability, security, and a lot of other features which makes it superior against shared hosting services.
Read our other Blogs:-
• How to install TOMCAT on server by using panel CWP?
• Backup and Disaster recovery same but different!
• Here's Why the Location of Your Dedicated Server's Data Network Matters