How to Gain complete control over your business using a Dedicated server
Current Scenario
Businesses are on the verge to create optimum and efficient solutions to produce maximum output with the utmost quality. Nowadays, with healthy competition in almost every sector, businesses are bound to provide effective and quality services to their clients in order to survive and conquer their market. Therefore, usage of Dedicated Server could help businesses to gain complete control over your business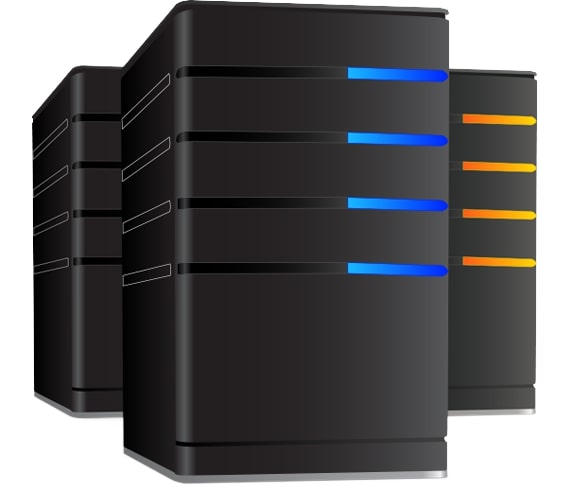 What are Dedicated Servers?
Dedicated servers are those powerhouses of web hosting services, which gives you the maximum of performance for managing your website. Dedicated server hosting is where a whole server is dedicated to only your website/Apps, which means, all its resources, data, software, everything is for you and only you. You can change, scale-up, or remove any of the resources as per your wish.
You also have full access to its data storage. Data security is at its fullest as your dedicated server facilitates only your data which means no other user's data will hinder your functioning. With no shared users, your website experiences fast loading of pages and management of high-end traffics.
A Dedicated server allows you to install and configure resources as per your requirements. You can fit in any application, software, OS or other resources to power-up your server abilities in this way you can gain complete control over your business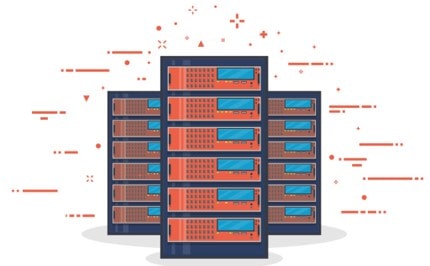 Dedicated servers are clearly the life-time assets for your websites, which gives you complete control over its resources, data, storage, applications, access, and everything. Even if it is your high-end e-commerce business, Dedicated servers will get you covered with its unbeatable speed and resiliency.
This would ultimately produce higher results with higher quality. And with higher bandwidth and unlimited scaling up ability, you can make the most of your dedicated servers by adding power to your resources installing multiple software and configuring as per your growing needs.
You'll also get the best services from the technical support team of Ideastack if you opt for managed dedicated servers.
Why is it useful to cheap Dedicated servers?
As it is said "Good things never come at easy costs" similarly, Dedicated servers also come at a higher cost as compared to other hosting plans like shared hosting and VPS hosting. As in Dedicated server hosting, a whole server is allotted to you and your website with no other users accessing your server. So, you have to bear the cost of a whole server. But to avoid these cost you can choose managed dedicated hosting from Ideastack without bearing the cost of the whole server you can pay for the only colocation.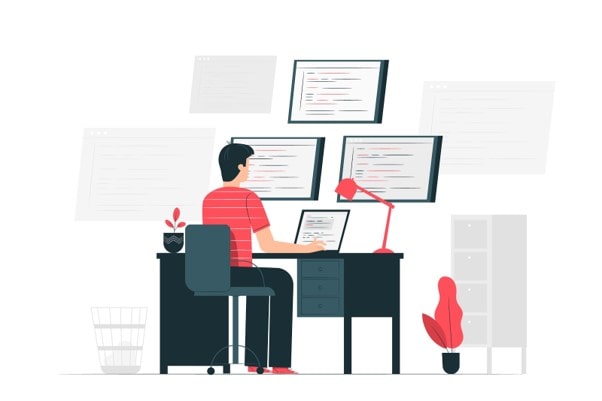 Well, you should also not fall into these traps as there are multiple ways to evaluate your service providers and arrive at a cheap dedicated server hosting having ultimate features.
It just involves a bit of research and evaluation between multiple web hosting providers to get that optimum cheap dedicated server. If you are still confused about which plan you should choose, talk with our server experts to get amazing deals.
Getting a cheap dedicated server will not only cut your costs but will also have premium quality tools producing premium results at lower expenses, ultimately leading your business to higher profits. So, it becomes highly recommendable to look out for cheap dedicated servers.

Summary
Article Name
How To Gain Complete Control Over Your Business Using A Dedicated Server?
Description
Businesses are on the verge to create optimum and efficient solutions to produce maximum output with the utmost quality. Nowadays, with healthy competition in almost every sector, businesses are bound to provide effective and quality services to their clients in order to survive and conquer their market. Therefore, usage of a Dedicated Server could help businesses to gain complete control over their business.
Author
Publisher Name
Publisher Logo