In today's modernized web-based world, Web hosting services have been a necessity for every organization to gain a higher edge above its competition. Many organizations and websites start with the starter i.e. shared hosting, which is probably for smaller websites or new websites who don't receive high web traffic on their website. But if your website receives slightly or much higher web traffic than using shared hosting can lead you to face downtime or slow loading times.
As a website grows, it requires higher resources and bandwidth. It might create a situation of upgrading to a better hosting plan. This can be fulfilled by Dedicated Server plans because of their dedicated performance which could easily adapt to your developing needs and can provide better results eventually. So to realize when you have to upgrade to dedicated hosting, there are three major warning signs which could determine that you need dedicated hosting:-
1. If your website lags in loading fast:
• Loading of website speed can make a lot of difference as it could decide that the visitors are interested in your website or not. Therefore if your website loads slowly, then it could result from your visitors leaving as they might not be ready to wait. This will hurt your SEO rankings.
• With your website loading slowly and you're still using shared hosting then it is a must to upgrade to dedicated hosting for making your websites load faster. It would be the probable time to switch to dedicated hosting to manage higher traffic of visitors and generate better results in loading on your website.
2. If your website is experiencing congested storage space: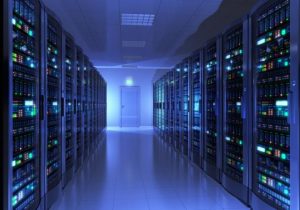 • As your website grows, you'll require uploading more pages, media features like video and audio files, high-resolution product images, advanced features and a lot of other stuff that could make your website run out of storage space while operating on a shared hosting plan.
• This will arise a need of you to upgrade to dedicated hosting for your growing plans requiring higher storage space, secured data and backup services.
3. If your website needs a higher level of security from hackers and other threats to data security: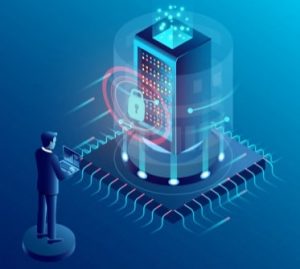 • When you are operating on a shared hosting plan where your data is backed up by your respected web hosting provider, availing a Dedicated Server is an effective and efficient way to increase your data's web security.
• As when you share a server with other users than your site becomes vulnerable to threats like DDOS attacks and other hacker's access.
Data is the most important asset for any website and its security is always an important concern for any website. Therefore, availing the services of dedicated hosting can reduce the vulnerability of your websites and keep it working efficiently and securely on time.
IDEASTACK can help you to upgrade to dedicated hosting services as we provide the best-in-class dedicated servers in managed and unmanaged forms helping you to adapt to your growing needs efficiently.