THE MOST COMMON ERRORS ON WEBSITES
Here they are, listed and explained, the five most common
HTTP errors
.
1.HTTP ERROR 401 (UNAUTHORIZED)
The error occurs when a user tries to access the restricted content on the website and enters the wrong credentials.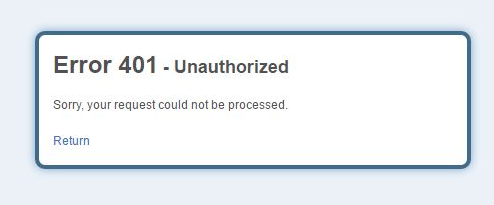 Solution: Be careful while using filling the passwords and avoid failed login attempt.
2.HTTP ERROR 400 (BAD REQUEST)
This is an error message generated from the web server telling you that the application you are using (e.g. your web browser) accessed it incorrectly or that the request was somehow corrupted on the way.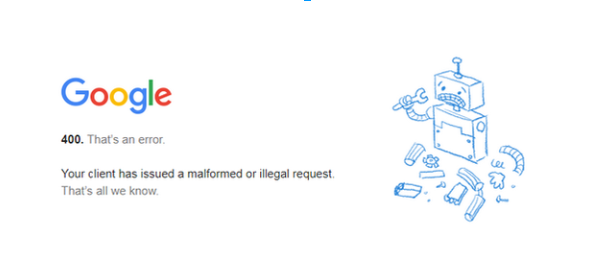 Solution: Try using a different web browser or clearing the cache memory of the website.
3.HTTP ERROR 403 (FORBIDDEN)
This error is similar to the 401 error, but note the difference between unauthorized and forbidden. In this case, no login opportunity was available. This can, for example, happen if you try to access a (forbidden) directory on a website.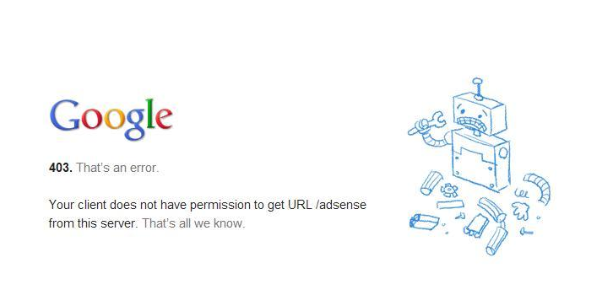 Solution: If you are forbidden to access certain content, you'll get this error so there is no remedy.
4.HTTP ERROR 404 (NOT FOUND)
A 404 error occurs when you try to access a file on a web server (usually a web page) that doesn't exist. Some reasons for this happening can, for example, be a broken link, a mistyped URL, or that the webmaster has moved the requested page somewhere else (or deleted it).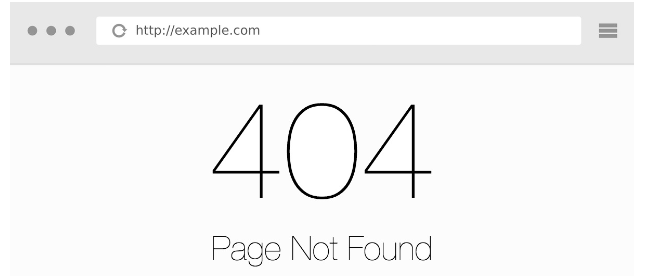 Solution: you can set up a home page if the home page is not set also first check if the files are present at the respective location as this occurs generally when the content is moved.
5.HTTP ERROR 500 (INTERNAL SERVER ERROR)
It is an internal error that occurs when the server is unable to handle the processes. For example, the webserver could be overloaded and therefore unable to handle requests properly.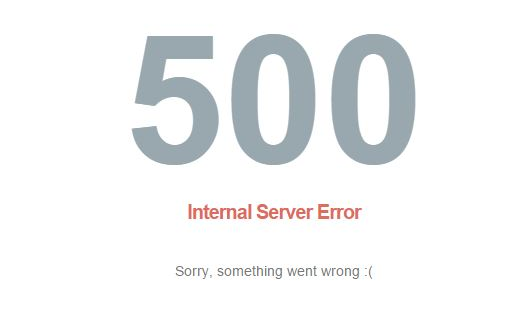 Solution: you can rename the https access file and try or wait for some time for the load on the web server to come down.
6.HTTP ERROR 503 (server load error)
This error occurs when the requests on the server exceeds the server capacity.

Solution: you can restart the apache or wait for the load on the server to become less.
If you want more information visit our website Ideastack
Summary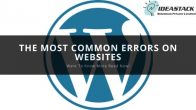 Article Name
THE MOST COMMON ERRORS ON WEBSITES
Description
There is a common error show on your website they are listed and explained the five most common HTTP errors. like HTTP ERROR 401 (UNAUTHORIZED), HTTP ERROR 404 (NOT FOUND)
Author
Publisher Name
Publisher Logo