Particularly as your business grows and your web presence becomes more advanced, looking after a web hosting server can be very time-consuming. Although browser-based control panels are able to automate and streamline the essential tasks involved in getting your web hosting up and running, the more complex tasks associated with a virtual private server (VPS) hosting or dedicated server hosting plan often require a great deal of specialized expertise. Between time and expertise, managing your own VPS hosting plan can also be expensive. Alternatively, managed VPS hosting is a way to save your time, reduce your expenditures, and ensure the well-being of your virtual private server.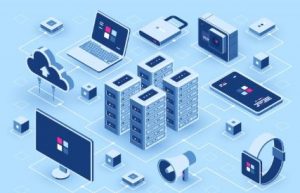 A virtual dedicated server that mimics a dedicated server to its users. The server is installed on one computer, but it able to provide hosting capabilities to multiple websites simultaneously. Although a VPS can operate multiple hosting servers, only one operating system is necessary for it to perform correctly. Each server that is operated by the VPS does so using its own unique platform, which helps eliminate the risk that one server could cause all the servers to malfunction.
Managed hosting is the perfect balance between full responsibility and no responsibility Although it allows you take full control of your VPS hosting with full root access, for example, managed VPS hosting also provides you with the support of experienced IT professionals who can help keep your virtual server running correctly. Rather than leaving your host completely responsible for running your hosting service (as with shared web hosting) or taking complete control yourself (as with a dedicated server), managed VPS hosting takes away a portion of your responsibility, leaving time-consuming and complex server management to your VPS hosting provider.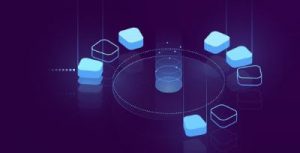 VPS, which is the popular acronym of Virtual Private Server is now also associated as a Managed VPS. You might know, managing a web server is no simple task! On the other hand, it involves a lot of subtasks as server configuration, maintenance, software updates, security patches etc. Unless you're a technical expert user, it will be a tiresome task to take care of all these stuff along with consuming a huge amount of time. When it comes to the case of Managed VPS, however, your web-hosting provider will take care of all these maintenances, leaving you nothing sort of 'techy' to be concerned about. In the practical level, you will be able to use your VPS as though it is a normal shared hosting server.
Ideastack, provides Cheap VPS India, along with Managed VPS to which you can rely on completely. Along with the product, you also receive the great service provided by us. Our customer support service is the best in the industry. It is comprised of experts in their said field and is available.