There has always been a hustle among medium and large-sized businesses of finding a professional tool to manage traffic hikes on their websites. It is believed and observed by various qualified professionals that Dedicated servers are the optimum solution to manage the highest complexity and management with ease. Still, businesses with budgetary constraints, have an immense need of buying cheap dedicated servers and at the same time productive dedicated servers.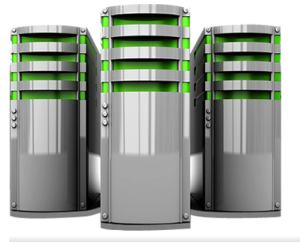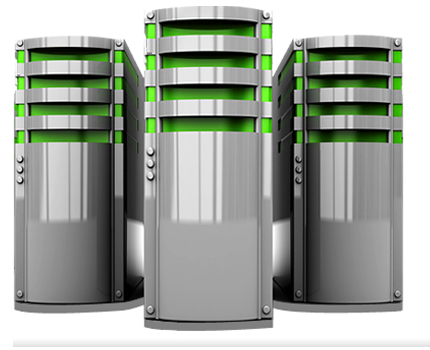 Dedicated servers are those powerhouses of web hosting, which gives you the exclusive right to own all of its resources, i.e. all the resources are dedicated and devoted to your website and your services. Dedicated servers are always considered above all the other hosting services because of the performance, security, and scalability it offers. But as it is said, good things come with good costs, Dedicated servers are expensive as each and every resource of the dedicated server is devoted to one user and is not shared with the other users.
Buying cheap dedicated servers could help you in many different ways to manage high traffics on your website:-
⦁ With power-packed performance, it allows you maximum uptime of all your resources.
⦁ With optimum scalability, you could upgrade all your resources like CPU, RAM, Bandwidth, Disk space, software, etc as per your wish.
⦁ As your resources are not shared with others, Dedicated servers prove to provide maximum security and stability of your website's functioning.
⦁ Dedicated servers offer reliable and efficient bandwidth, which maintains its high performance and facilitates all its applications and programs to run smoothly.
⦁ Buying cheap dedicated servers could prove to be a gold mine to your high traffic websites, as your valuable money is saved without any hindrance in performance.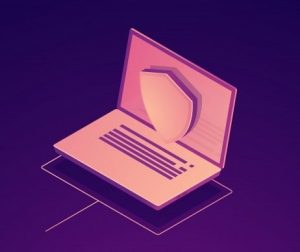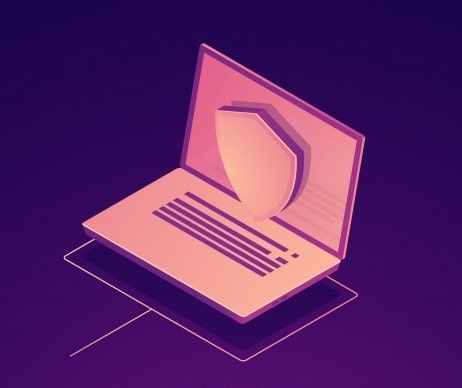 Buying cheap dedicated servers could help your business to cut costs along with maximum efficiency in managing traffic hikes on your website. With your applications running smoothly and producing maximum uptime, these dedicated servers could help you to make the most of your conversions. To find that optimum cheap dedicated server, it starts with understanding your needs and looking for the perfect fit accordingly. Once you are clear with your needs, the next step is the research.
You would need good research to find the best service provider fulfilling all your needs. You should shortlist and then select the best service provider, guaranteeing all the security and performance features of your cheap dedicated server. You should ensure that your service provider is experienced in the web hosting industry and is well versed and responsive to all your requirements.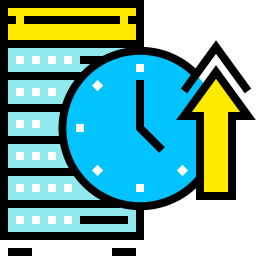 Dedicated servers are undoubtedly the kings and queens of web hosting and you could count on them blindly to manage your high traffics. Though, getting that perfect service provider of cheap dedicated servers could be a difficult task but not impossible. There are some service providers like Ideastack who can give you the perfect package of performance, stability, security, and flexibility of cheap dedicated servers and at cheaper market rates.
So the final verdict would be to employ cheap dedicated servers from the best service providers to manage your high traffic websites.
Read Our Other Blogs:-
• Lease-to-Own Servers Provide Flexibility for Your Needs
• Reasons to Make Your VPS Servers DDoS-Protected
• Introduction VPS Web hosting and what makes it special
• Microsoft helps fixing desktop flaws for Windows 10