The situation with COVID-19 or Coronavirus has significantly intensified in the last few months. The world is struggling with an unprecedented challenge while trying to keep economies working as best they can. However, in most parts of the world, the lockdowns and restricted movements definitely have had an impact on business. Employees are not in a situation to report to the office and most are asked to work from home. Companies who have already begun their path towards digital transformation, are able to meet rapidly changing demands by adopting technology and developing competencies. While some sectors find it easier to adapt to remote work culture, it is difficult for quite a few industries to handle a secure remote working solution.
The good news is that successful remote working with cloud computing and smart connected devices is not just a possibility but more of a fact. Virtual desktops allow employees to access their desktops from anywhere and any computer they use. Such 'cloud desktops' are secured, regular devices that can be used for remote work, remote training, etc. Working spaces for Windows or Linux, with appropriate packages, can be easily supplied and scale up quickly.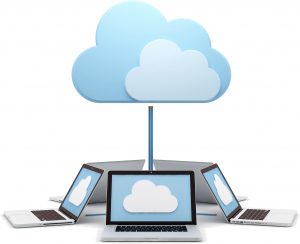 What is Desktop-as-a-Service (DaaS)?
Desktop as a Service (DaaS) is a virtualization solution for cloud computing that allows businesses to offer virtual desktops hosted in the cloud desktop to any device, from anywhere. DaaS solutions provide full hosted desktops for securely distributed applications and email over the internet. DaaS helps simplify your desktop delivery strategy and enables your users to get a fast, responsive desktop of their choice which they can access from any supported device anywhere, anywhere.
DaaS is like a VDI (Virtual Desktop Infrastructure) when hosted in the cloud, rather than an On-Premise datacenter. DaaS provides a stable, virtual desktop environment to enhance collaboration within the workforce.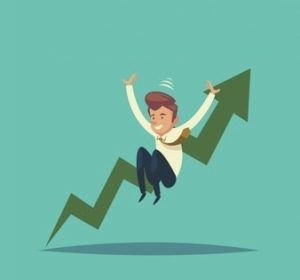 Benefits of DaaS
• Enhanced Security
Data security is paramount for any company and it is understandable that most companies want to implement strict desktop management policies for employees that retain complete control over the network and access to data of an employee. DaaS providers do not store data on the local computer so the possibility of data leaks or unauthorized access is removed.
• Accessibility
From any device that can connect to an internet connection irrespective of software or operating system, DaaS can be accessed. Employees can get safe access from any device to their cloud desktop.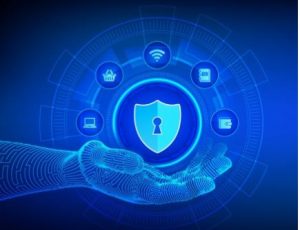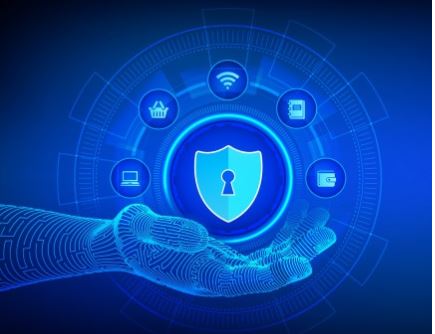 • Lower Operating Costs
For DaaS, the expense of installing and maintaining the hardware needed to operate each virtual desktop change from the capital to operating expenditure. In addition, when you start, you only need to pay for the cloud desktops, which lets you save money as opposed to conventional desktops and VDI solutions on site. Many DaaS providers provide on request access to cloud desktops include a range of computing, memory, and storage resources to meet your employees' needs.
• Improved Business Continuity
With increased complexity comes a growing need for business continuity plans to be implemented. In the current scenario where the physical presence of employees is difficult, DaaS provides a simple, secure, and convenient method for continuity of business, enhancing overall corporate agility and responsiveness to the rapidly changing business environment. Since the data is cloud desktop, it provides an added benefit of simplifying disaster recovery.
Read our other Blogs:-
• Unmetered Dedicated Servers remain an attractive option
• A Brief About Reseller Hosting
• How to install RAID 10 in centos7?
• Points to keep in mind for choosing the cheapest dedicated server hosting
• 5 ways in which Dedicated servers can improve your Business's performance