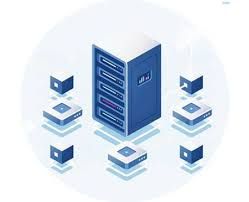 Shared hosting is the first step to start the online journey of all websites and blogs. This is less price-wise and can be set up easily as compared to other hosting options like Cheap VPS hosting servers. To look into shared hosting, the features are great but it has some limitations that are intact to its business. So it is in fact, important to upgrade the hosting plan for the upcoming next level.
Quick review on VPS or Virtual Private Server:
This is a special type of cheap VPS hosting in which the service provider divides the server into certain small segments. These segments are connected to its defined set of resources that includes CPU, bandwidth, disk space, etc. These resources are available to hosting clients and discard the drawbacks of shared hosting.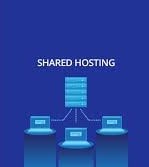 It is vital to know if your website is working fine with up-time records, good site load times, and other quality measurements alongside impressive service, then you need not have to opt any other hosting package. If you need adaptability or better security, you can consider shifting to VPS hosting India.
You can browse packages in VPS hosting India.
Following are the reasons to let you know when is the right time to make a switch to VPS hosting:
1 – Huge Traffic:
If you have a huge amount of incoming traffic, that is not possible from your shared hosting then you need to switch over to VPS hosting. Your load times and taking out excess of resources indicates that you must switch your server.
2 – Dependability:
For streamed resources that are dependable on your website, the best option must be VPS hosting.
3 – Website branding:
Such cheap VPS hosting helps you to get a dedicated IP address and private servers for your website. This will certainly increase the brand name.
4 – Safe and Secure environment:
VPS hosting India is a good choice for more reliable backups, sophisticated monitoring, and improved securities.
5 – User control facility:
Using VPS hosting provides you benefits of handling a large number of websites on your account. This helps in controlling the client's access and also enables your customers to easily access to the server.
6 – Server access:
You must upgrade to cheap VPS hosting if you need more advanced functions like customized software or a custom server design.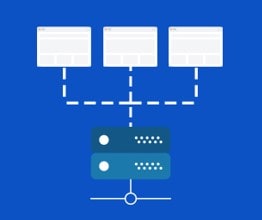 Conclusion:
VPS hosting From Ideastack has all the necessary packages of a good web hosting plan The cost depends on many factors like customizations and the chosen service level. Your website will direct you to opt for the required hosting server. This all needs high technical expertise, additional time and efforts to manage accordingly. For your desired requirements, you can also opt a cheap VPS hosting server.
Always assure that whatever service you choose, even VPS hosting must be maintained. It is extremely important to know that it is secure and functional to your website, blogs, or business.