WHAT MAKES VPS CLOUD HOSTING STAND OUT AMONGST THE OTHER WEB HOSTING OPTIONS
Virtual Private Server (VPS) is a method of partitioning a physical server computer into multiple servers such that each has the appearance and capabilities of running on its own dedicated machine. Each virtual server can run its own full-fledged operating system, and each server can be independently rebooted. Cloud Computing is a style of computing in which dynamically scalable and often visualized resources are provided as a service over the Internet.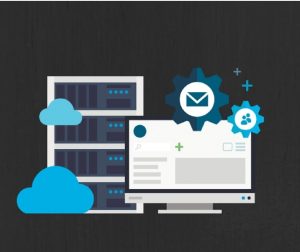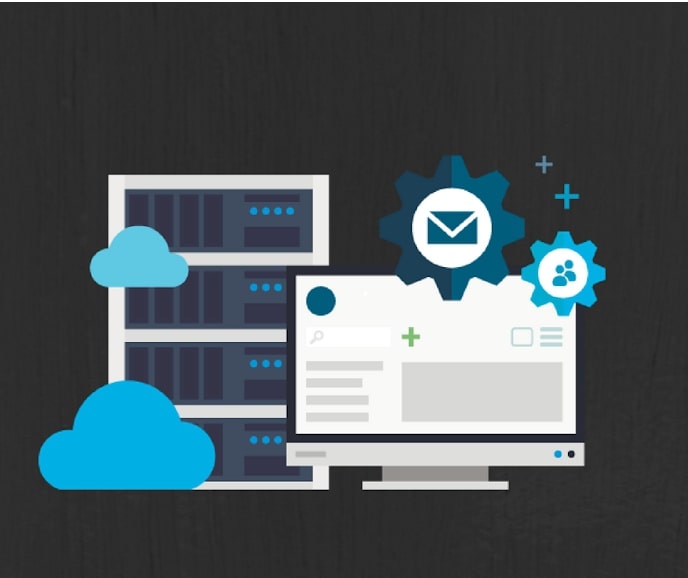 The customers engaging in cloud computing do not own the physical infrastructure serving as host to the software platform. Instead, they avoid capital expenditure by renting usage from a third-party provider. They consume resources as a service, paying instead for only the resources they use.
1. Dedicated Server Resources: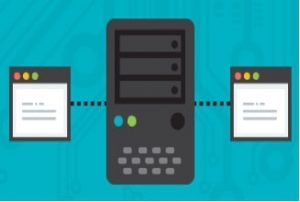 • Like Dedicated Servers, on the Cloud VPS, your resources are dedicated. A Cloud VPS server has all its resources (CPU, RAM, etc.) dedicated to your website. It's nearly identical to how a dedicated server operates.
• Each Cloud VPS is contained within itself so other customers on the cloud have absolutely no effect on your website.
2. Speed: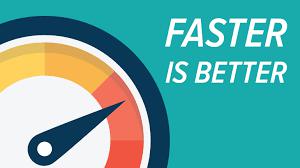 • There's arguably nothing more frustrating than a slow website. It can be so frustrating that your customers and potential customers may completely bypass your site altogether and seek out your competitors, who have faster websites.
• You'll likely never have to worry about speed on the VPS Cloud. That's because there are so many resources included in such an option that your site is equipped to run quickly without ever lagging or slowing down.
3. Self-Healing Hardware: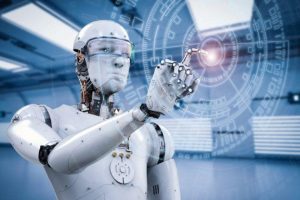 Unlike Shared or Dedicated Server Hosting, Cloud VPS has self-healing hardware. In a cloud environment, hardware failure does not mean downtime. Basically, what this means is that if one node fails, your Cloud VPS is automatically moved to another node.
4. Reliability:
You can rest assured that your data will be securely stored on a VPS platform. This is because data is typically stored on several hard drives, so it's less likely that your data will be lost. Problem on one of your machines? Not a problem in the VPS cloud – files can easily be restored.
5. Full Control of Cloud VPS Server: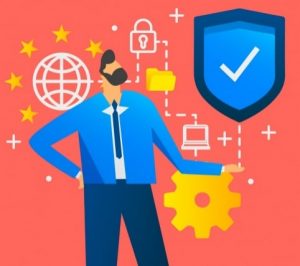 • On Cloud VPS servers, you can have root access. You can even install your own operating system and control panel. Cloud VPS hosting is all about freedom to do what you want to do.
• Install as many custom web applications as needed. You have full control over what you want to store on your Cloud VPS server.
If you are running an online business, VPS Cloud hosting is a reliable, affordable and smart option. The platform can house a large amount of traffic without being lethargic and your data will remain safe, sound and secure. There are numerous web hosting options to take our pick from viz. shared, unshared, etc. but the VPS Cloud is the smartest option that features such alluring benefits.
Summary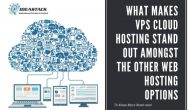 Article Name
5 Major Reasons To Choose VPS Cloud Hosting Among The Other Web Hosting Options
Description
We know it is always a tough decision to make, which hosting is the right one for your needs. This article will guide you on why Cheap VPS Cloud Hosting in India is the right choice for you.
Author
Publisher Name
Publisher Logo