How to install Website Panel
The quick process of installing the setup for Website Panel.
Double click the Website Panel Installer icon on your server's desktop. If you are not able to run the installer, you may need to right-click on the icon, then Run as Administrator.
When the Website Panel Installer opens, click "View Available Components."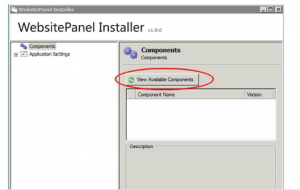 Click the "Install" link for "Website Panel Standalone Server Setup."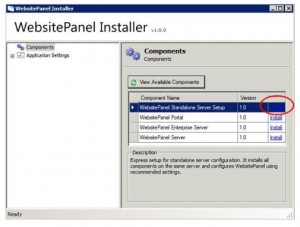 On the Setup Wizard, click "Next."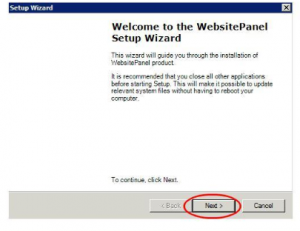 You'll then need to read and agree to the terms of the License Agreement.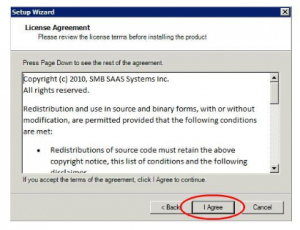 The wizard will perform a system configuration check. This process may take a couple of minutes. Once completed, and all statuses show as "success," click "Next."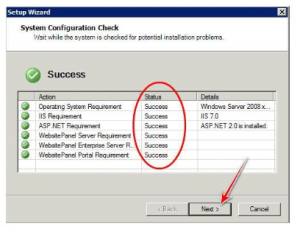 7. On the next step, you'll need to select an IP address for the Website Panel portal. If you are only working with the 2 standard IP addresses that came included with your server purchase (e.g. you did not purchase additional IP blocks), go ahead and select your primary (machine) IP address. Note that the port number is 9001.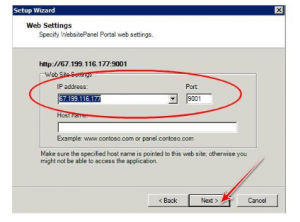 8. Next will be database settings. Do not change the SQL Server or Authentication fields. They should remain as "localhost\sqlexpress" and "Windows Authentication." You can, however, change the Database name if you wish, but you can click "Next" without making any changes.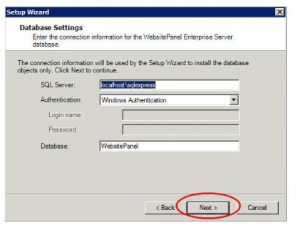 Provide a strong password; this will be for the "Serveradmin" account for Website Panel.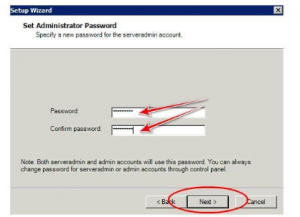 The installation process may take several minutes; once completed, click "Next."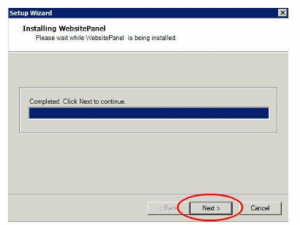 Congratulations, Website Panel is now installed. On the last step of the wizard, click "Finish."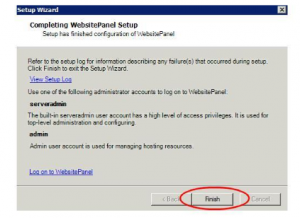 Your Website Panel portal will now be accessible from any internet-connected web browser by visiting http:[the IP address used on step 7]:9001.
Summary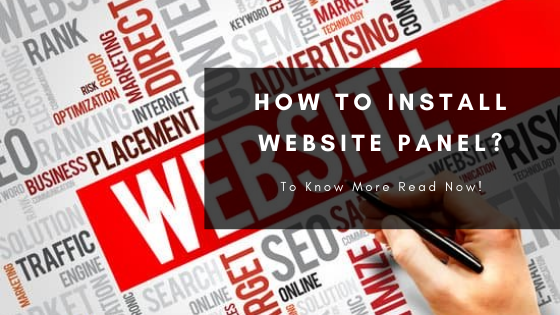 Article Name
How To Install Website Panel?
Description
There are many steps to follow or installed a website panel and The quick process of installing the setup for Website Panel.
Author
Publisher Name
Publisher Logo