Now, many companies are wondering how employees can effectively work from home when they are away from the office environment? How can we handle serving our clients and running our business away from their desks with so many employees?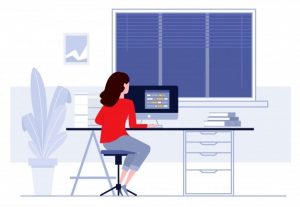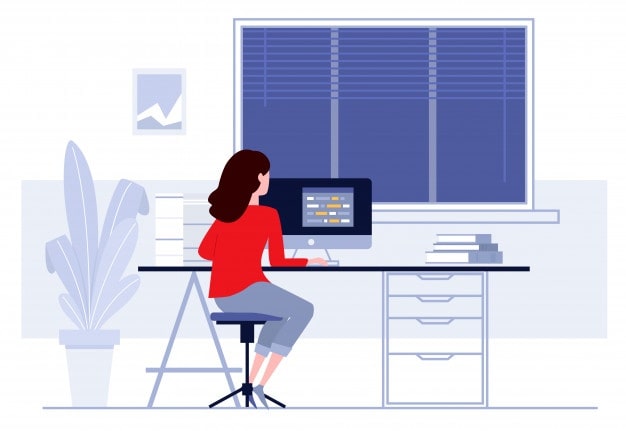 There is no doubt that the Coronavirus will spark a revolution in work from home. Your desktop is hosted and managed in the cloud, allowing workers at any time and on any device to operate remotely from anywhere.
Not only will a hosted desktop allow your employees to work remotely, but it will also offer your company a host of other benefits.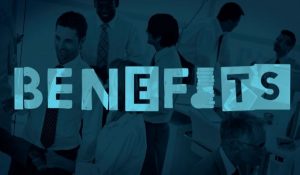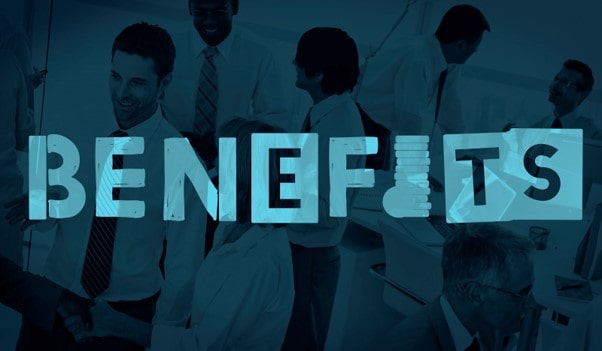 1. FLEXIBLE WORKING
Your desktop is hosted and managed in the cloud, allowing you to access your desktop from anywhere, anywhere and any computer.
2. REAL-TIME REPORTING
Real-time reporting would allow you to schedule employee utilization reports, downtimes, and track your team's success.
3. BETTER CASH FLOW
Consolidate your IT costs by eliminating the need for expensive IT-related servers and existing costs such as Hardware, Support, Anti-Virus, Backups, Licensing, and Software updates.
4. GREEN TECHNOLOGY
Moving your company to a host desktop solution would minimize server and hardware needs.
5. ROCK SOLID RELIABILITY
The unlikely event of a data center breakdown, you can be sure your data will be secured and your company will be minimally disrupted.
6. SPACE SAVING
Hosted Desktop solutions would reduce the need for massive servers on-site and other equipment, such as mobile PCs. This will effectively free up precious desk and floor space, and reduce the need to find an extra office room.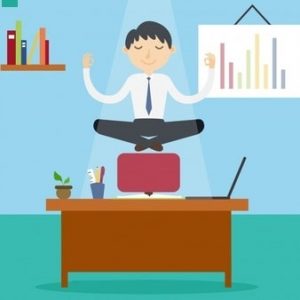 Read our other Blogs:-
2. Leasing Servers has more than what meets the eye
3. Microsoft Azure Stack TP3 – leading the way to hybrid cloud adoption
4. Comodo Threat Research Lab uncovers new trick used by hackers to attack enterprises
5. How to Reset Your Forgotten Domain Admin Password on Server 2008 R2