Don't Let Corona Virus Affect
Your Business Productivity
With recent global pandemic of corona virus many companies around the world have asked their employees to work from home until the virus is contained. As per Reports 54% of Indian companies lack resources to allow work from home To over come this situation Idea-stack provides you the best solution to monitor your Work From employee
Need More Detailed Info?
Contact us to get a customized plan for your business!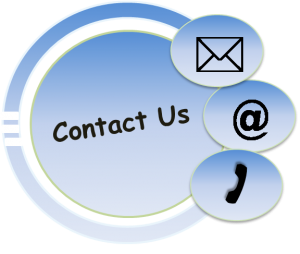 Setup A Perfect Environment And Track All Work From Home Employees Now With Ideastack's Best VDI Cloud Infrastructure Solution Starts At Just ₹ 350/user/month
Screenshots At Regular Interval
View detailed browsing history for each website & users activity as series of screenshots.
Employee Internet Tracking
View their internet history,including social media, search history and other websites.
Dedicated Admin Panel
View PC activity reports for all computers and users on a single admin dashboard.
Monitor Program Usage
With this feature you know what applications and for how long your users run during the day.
Protect Your Company From Fraudulent Activity
With access to every detail you can protect your company from fraudulent activity.
Track Employee Attendance
Time tracking of employees sessions for accurate attendance reports.
Protect Your Company From Insider Threat
Employees often have access to sensitive personal information.
Email Reports
Get a detailed email report of your users activity.