First a few words on what is colocation hosting?
A colocation host is a data center facility where you or your business can rent space for servers and other computing hardware so that you do not have to keep all these on your premises. Usually, in this data center space is typically leashed or rented by the rack, cabinet or cage. So, in other words, the colocation service provides the building, cooling, bandwidth, power, and physical security. The client provides the servers and storage.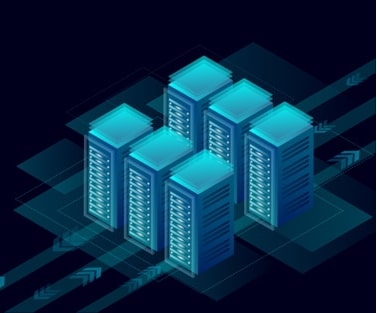 Key Factors that Justify a Shift to Colocation Hosting from an On-premise IT
If you are running a small or medium enterprise then the space available to will also be small in such cases keeping your servers in the space will not be a good idea. And renting a separate space for your servers is also not possible because of the huge rent, cost of power and cooling and other maintenance charges. So it is best you shift your server from an on-premise IT to a colocation hosting service. When you decide to adopt colocation hosting you can eliminate huge costs that incur while using an on-premise IT infrastructure. You can also be free from the cost of power, cooling, and other maintenance charges.
After getting associated with the chosen colocation hosting provider you will be assured of consistent technical support. Your IT infrastructure will be backed by the intense knowledge and experience of the hosting provider who has been doing this for a very long time. They also have access to the most advanced technologies when it comes to the management of data, internet connectivity, monitoring of equipment and security measures.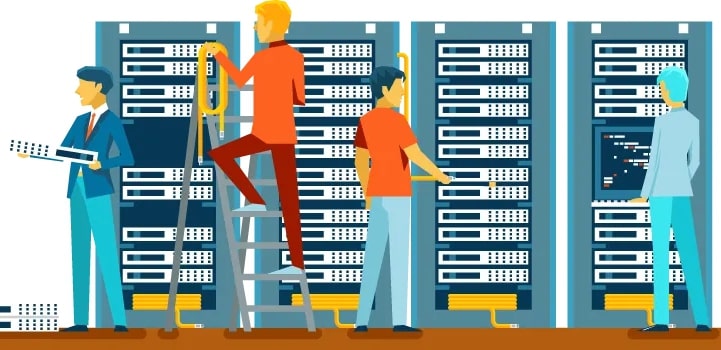 Major Factors that Justify a Shift to Colocation hosting from an On-premise IT
1. 24/7 support – The unconditional tech support is the most valuable asset when you move to colocation hosting. You can also hire technicians from the hosting company if the need arises to correct technical issues.
2. Uninterrupted data availability – In a colocation hosting, you will get round the clock availability of uninterrupted data. The issues of power are nil because they have power back up all the time.
3. Management and Scalability – If you want to manage a business enterprise without any problem then there should be expertise and access to advanced data center facilities. Colocation hosting provides you with all this expertise round the clock.
4. Safe and secure environment – In a colocation hosting, you can always be assured that your data and equipment are safe from the hands of intruders. It also provides security from natural calamities such as earthquakes, tornadoes, fire, etc. They also make sure that you don't lose your precious data due to the overheating of equipment or power shortage. The cooling systems are checked regular basis so that the servers and other computing equipment run without any disturbance.
In short, there are a lot of Key Factors that Justify a Shift to Colocation hosting from an On-premise IT. Hope this article gives you all the valid reasons for adopting a colocation hosting plan.