Windows Remote Desktop (RDS) VS Virtual Desktop Infrastructure (VDI)
Desktop and Application virtualization is the new normal for the businesses today. Virtualizations offers the most flexible infrastructure to provide portable and mobile solutions and deliver an effective experience. To promote virtualizations, tools like VDIs and RDS are the most widely considered technologies. It not only helps multiple connections to connect from different locations effectively but also brings in a more cost-efficient and time efficient solutions to the businesses.
Going ahead, it is more important to understand what do they actually mean,
What is Windows RDS?
Windows RDS abbreviates Remote Desktop Services which is solely developed by the Microsoft Inc. to promote remote functioning among the Windows PC users. This feature by Windows allows only the Windows users to access various Windows applications, using a Graphic user interface. The Windows RDS requires two devices, the client device which will require an RDS client, and a Windows server OS through which a centralized remote connection can be established. The resources loaded on the remote server can be accessed easily by its connected RDS clients from remote locations using different Windows PCs.
Advantages of RDS
Centralized maintenance, i.e. the maintenance is required only at the remote server's management.
One installation of a Windows remote server can facilitate multiple user connections.
No requirements of additional Windows licenses for each RDS client.
Well-maintained security patches and backup functions.
Cost and time savings.
What is VDI?
VDI abbreviates Virtual Desktop Infrastructure that provides desktop virtualization of each and every resource stored on a centralized virtual machine. This centralized virtual machine powers all the VDI desktops requiring all the resources, software packages, applications, documents, programs, etc. VDI develops a connection between VDI desktops and the centralized VM machine through which each user can install, uninstall, upgrade, and perform all the functions remotely from different devices and at different locations.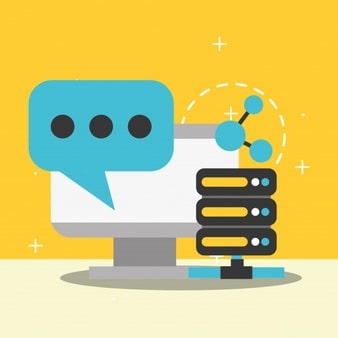 Advantages of VDI
Effective segregation of data and resources among all the VDI users.
Requires only a single operating system to function for the centralized server which ultimately reduces costs.
It is easy with VDIs to troubleshoot problems and counter issues.
Better data security and maintenance.
Processing moves effectively to VDI servers from individual workstations.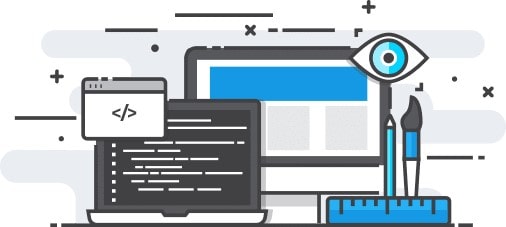 How is VDI better than Windows RDS?
1. VDI is not limited to one kind of operating software like in the case of Windows RDS where only Windows servers could be used. All virtual desktop servers can be virtualized using virtualization software.
2. A simple master image is configured and updated with VDI where administration and management of the VDI get easier. With RDS, the desktop image configured gets visible and presented to all the users connected.
3. VDI facilitates its users to have their own virtual server. All the individual OS instances can be hosted on VDI VMs with all the stored applications and data. Whereas, RDS runs on a single server through a network connection created by Remote Desktop Protocol (RDP).
4. VDI can be configured for customized applications and also for permanently assigned desktops. Windows RDS does not contain that feature.
Read our other Blogs:-
Summary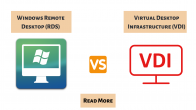 Article Name
Windows Remote Desktop (RDS) VS Virtual Desktop Infrastructure (VDI)
Description
Find out the advantages of Windows Remote Desktop (RDS) and Virtual Desktop Infrastructure (VDI). To know more check out our blog.
Author
Publisher Name
Publisher Logo