Back up that is based on Host
Back-up is Based on Host Also known as a Host-based backup, it mostly comes in two types, known as Agentless Backup and Agent-based Backup is a new whir in the field of data recovery. People usually know the agents as small applications installed on the host server to run particular functions in a specific manner.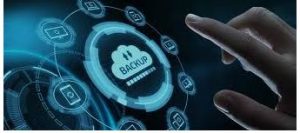 Quite a few vendors claiming that they provide agentless backup, actually add an agent at the beginning of the process and delete it right before the entire backup is made. Surely the rest of the process does not involve any agents but, in the end, you would not call it an agentless backup.
These applications (agents) are installed on the host server that the admin is required to backup. Agentless backup is the backup without the use of such agents. Whereas, Agent-based backup is backing up of the information with the help of an agent or more.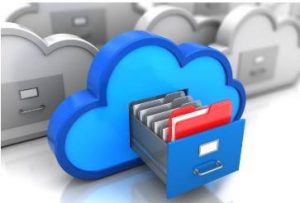 When choosing an Agent-based backup, you would have to reboot your system after the install because the snapshot driver resides at the operating system kernel level and hence requires the OS to be restarted.
A plus point of an agent-based backup is, since it is loaded with the OS stack, it offers increased control and visibility of the host system that would not be immediately available in the case of Agentless backup. For example, agent-less backups typically need to traverse the file system to determine changes for incremental/differential backups. This traversal could take longer and be more complex than compared to Agent-based backup which has CBT (Change Block Tracking) and the kernel level.
Every time a user scheduled backup is acted out, Delta Encoding deltas are transmitted to a backup archive efficiently creating a virtual Disk Image. Continuous Data Protection can restore previously captured disk images to another disk efficaciously replicating the structure and contents to a new disk. Individual files inside of a disk image can be restored to their original location or an alternate computer.
The Software that Ideastack provides is R1 Soft Server Backup Manager. It is a near-continuous backup application for Windows and Linux computers. It provides user scheduled near continuous disk-Based online backups for more than one Windows or Linux servers.
Tags: cloud backup
Summary
Article Name
Back Up That Is Based On Host
Description
One of the popular backup methods involves recording all of a VM's disk contents into a single file, which is known as a host-based backup, image-based backup or the single-file approach. This method can ensure that backups are captured correctly. You just copy the backup file to the proper location.
Author
Publisher Name
Publisher Logo