Rise of Cheap VPS hosting at Global levels
VPS hosting known as Virtual Private Server hosting is the service of turning your system into a virtual infrastructure. VPS hosting was primarily developed to turn all the traditional and orthodox functioning of real physical output infrastructured offices into streamlined and more productive and portable office infrastructure virtually. VPS hosting allows you to run your database, and systems virtually or remotely from anywhere and anytime as per your wish.
These virtual machines come with dedicated resources and full root access which gives you almost all the features and functions of a dedicated server. Not the same effect as dedicated servers, but VPS hosting could give you up to some extent the same assistance and performing. VPS hosting also comes with complete isolation which facilitates you with protection against another user's functioning and access to your data. With full root access, you get to use all the high-end resources to install any sorts of applications and programs, you find compatible with your requirements and needs. You are also guaranteed the utmost performance of all the resources allocated to your VPS hosting package like CPU, RAM, HDD, Bandwidth, and all the other important components.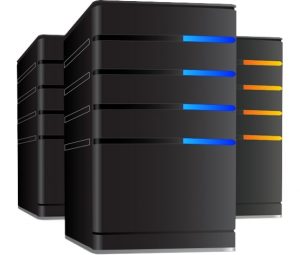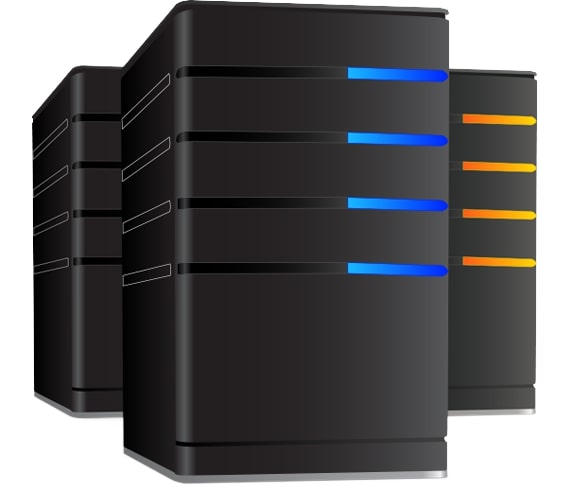 VPS hosting has been considered by many start-ups and medium-sized businesses lately to find cheap VPS hosting solutions for trying and testing new platforms for new projects and upgrades. Cheap VPS hosting solutions are on every eye in this global economy where people are looking for cost-effective planning and management. In the wake of this objective, the value of these cheap VPS hosting plans has increased. 
Businesses also consider cheap VPS hosting plans to manage their website and other hosting needs productively and with less costs. Though cheap VPS hosting is effective and efficient, it would also require some regular maintenance and security checks to ensure its continuous functioning. These can be done easily by taking regular security and care measures along with installing the necessary software and adding valuable upgrades to the system. With full root access, you get all the freedom to install any kind of software as per your need.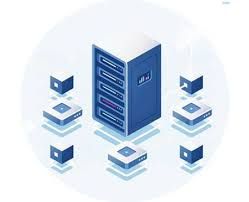 Your Cheap VPS hosting plans even if they sound cheap, provide all sorts of high-quality features like effective control panels involving cPanel and Plesk Panel. Cheap VPS hosting comes with easy management solutions with powerful data storage and security protocols. You also get options for choosing the best probable Operating System(OS) like CentOS, Debian, Ubuntu, fedora, etc of your choice.
With the server management panel you are allowed to configure, you can start, stop, restart, or rebuild your VPS structure with the ultimate protection of DDOS and private network. Even if you face some problems with your cheap VPS hosting, you can contact your service provider's technical team for any assistance needs.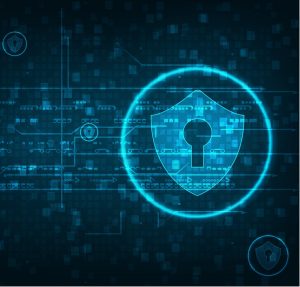 With its unbeatable low-cost features, CheapVPS hosting plans are getting famous worldwide for their efficiency and productiveness. Your website will be robust and high-performing even at lower costs. So the final verdict is pretty clear, employ cheap VPS hosting services for your small and medium-sized hosting needs. In case if you require any upgrade to higher hosting needs, dedicated servers should be more effective. 
To know more visit Ideastack.
Read Our Other Blogs:-
• 5 Benefits of Purchasing Managed WordPress Hosting
• Common question for mobile optimization
• Colocation Services and their Importance
• Top 10 Web Hosting Trends for 2020
Summary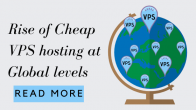 Article Name
Rise of Cheap VPS hosting at Global levels
Description
Cheap VPS hosting solutions are on every eye in this global economy where people are looking for cost-effective planning and management. To know more check out our post.
Author
Publisher Name
Publisher Logo