There are three basic step to install SSL
1- Generate a CSR
2- Purchase SSL
3- Install SSL
Generate a CSR
1- First login into whm panel
2- Go to the SSL/TLS option in this select Generate an SSL certificate and signing request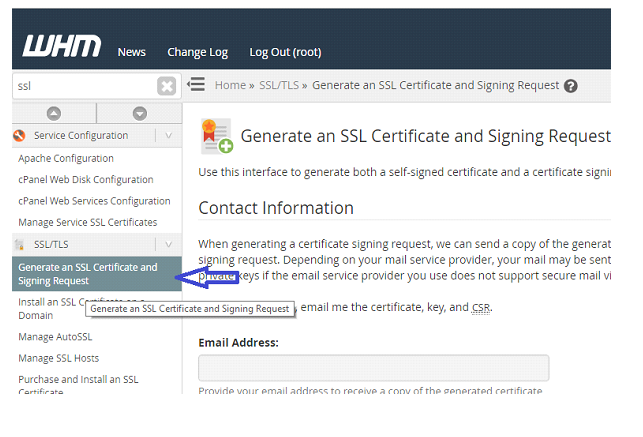 3- After that fill the all credential as required like domain name, city, company, email id etc…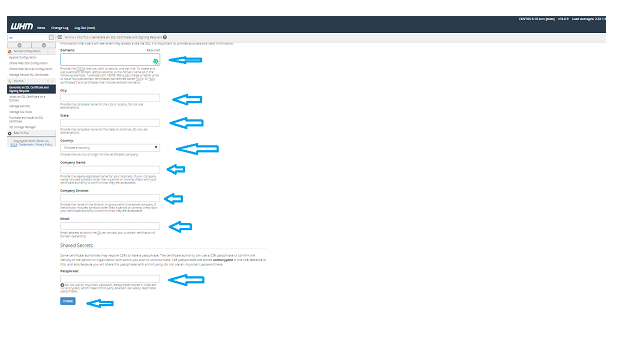 4- After filling all the detail save the credential and CSR has been generated, shown in below.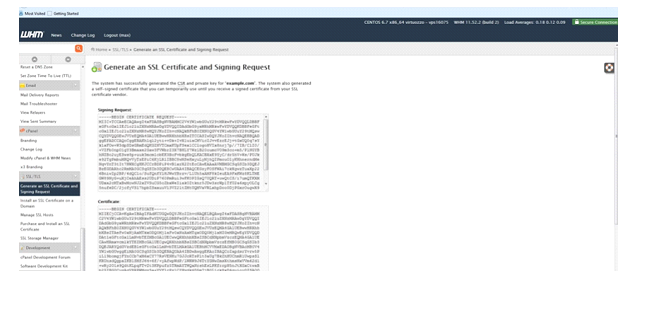 Purchase SSL
After generating a CSR take an SSL of Comodo, or from any provider.
Install SSL
1- Go to the SSL/TLS option in this select Install an SSL Certificate on a Domain.

2- In this fill the detail domain name and SSL certificate, private key and Certificate authority bundle.
3- After that install the SSL and write a code to redirect http to https.
Finally, the website is running on https.