Managing high network and cabling connections has become a necessity for all organizations. With multiple web hosting platforms existing now, Businesses have got an opportunity to reap all the effective benefits of these platforms. The Famous types of web hosting platforms famous i.e. Shared hosting and VPS services.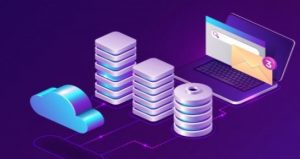 Dedicated servers are considered to be the best Web hosting platform when it comes to captive performance for managing huge web traffic, highly secured, flexible and many other features making it be the prominent solution for organizations needing efficient and powerful connectivity for their organizational applications.
With the existence of dedicated servers, Businesses can solve multiple intense and challenging tasks. In Modern Dedicated servers pose multiple benefits to businesses but the main features or the functions capable to fulfill growth prospects of businesses are as follows:
Dedicated servers enhance Reliability

– Dedicated servers excels in achieving a higher rate of reliability as no one else is allowed to access your control, hence keeping your

business protected from other interruptions.
Dedicated servers provide flexibility in operations

– Dedicated servers are directed and devoted to its single client and can adjust or adapt according to the client's business requirements. For instance, the client is allowed to use its own choice of OS, software applications, adding up of extra security layers, custom tools, etc. making you manage your

web traffic efficiently.
Dedicated servers offer dedicated performance and provide dedicated resources

–

Dedicated servers

offers entire control of maintenance and

management of the server

to the client. Hence, the clients and their IT experts can utilize the productive resources of dedicated servers in their way with having dedicated resources like dedicated CPU, bandwidth, dedicated IP's and other important components.
Dedicated servers offer higher connectivity

– Dedicated servers offers you with a greater rate of connectivity with a service agreement ensured by the service provider on network availability for websites hosted. It avails the

benefits of performing a third-party dedicated server hosting provider.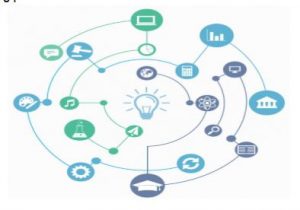 Dedicated servers provide improved security

– Dedicated servers are

efficient and security

proofed to protect the data residing in it through expertized software's inbuilt. Data security would motivate and relieve businesses to carry out their operations freely.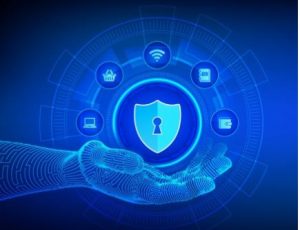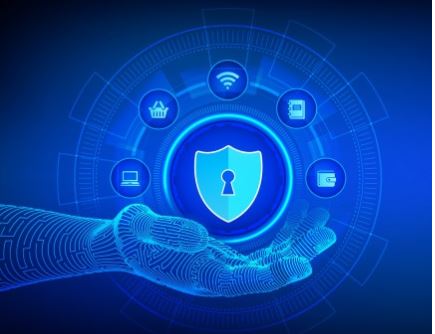 The above points can depict how dedicated servers can be beneficial to businesses covering important aspects such as the cabling of network connections and managing huge web traffic easily.
We here at Ideastack Hosting make you available the efficient services of dedicated servers in managed and unmanaged forms at affordable costs and exclusive Ideastack features, making your investment valuable.