Why To Buy Dedicated Server For Your Online Business
Online businesses are becoming to be the new face of modernized businesses with greater connectivity and wider promotion of business products. Almost all businesses are going online for better and efficient yields. Online business promotion thus leads to a lesser expensive and more productive solution for the expansion and growth of the businesses.

If businesses go online, they have to ensure that their online website and the associated services never runs out of time. As your business website is the very first impression on your customers, it is important to ensure that your website is highly managed with ultimate uptime and accessibility. The website should be descriptive and attractive. Here, Dedicated servers play a major role in providing your business that optimum solution as they are known as the most powerful web hosting tool with high-quality performance, robust security, and scalability with ultimate flexibility and accessibility.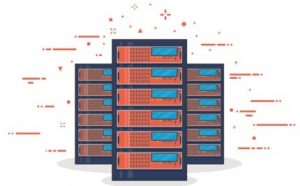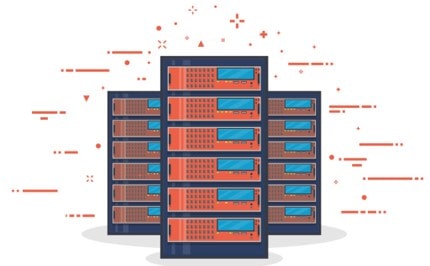 Dedicated servers allow you to have the most exclusive usage of all the resources it contains including Bandwidth, RAM, storage, etc. It gets you a wholly dedicated robot under your control to manage your own website. Businesses tend to buy dedicated servers because of the power and performance it produces. They also consider it supreme to buy dedicated servers for their businesses as it gives them the utmost control over their dedicated server resources.

Adding that when you buy dedicated servers you are also given options of whether to buy managed services or unmanaged services. Managed services are those where complete web hosting managing and maintenance is carried by the web hosting provider. Whereas under unmanaged services, the user has to pull up their sleeves and do all things on their own.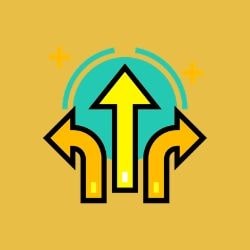 Benefits considering what businesses buy dedicated servers:-
⦁ Dedicated servers provide unbelievably high performance by providing exclusive access to a private platform with all its resources purely dedicated to your website management. It can manage all the huge site traffics and other complex functions smoothly.
⦁ With high performance, it facilitates better results which helps you to grow your website and compliments better SEO rankings.
⦁ As you do not have to share its resources with any other user, the chance of your business being vulnerable to security threats eliminates. This is the main reason why Businesses consider to buy dedicated servers ahead of shared hosting services.
⦁ People buy dedicated servers to get that luxury of upgrading and upscaling their resources like Bandwidth, CPU, RAM, disk space, software, etc. as per their needs and requirements.
⦁ Dedicated servers provide a more flexible system to monitor and manage the functioning of your website with quick customization of programs and software as per need.
⦁ With a reliable and more powerful bandwidth, all your applications and programs run smoothly. It provides better user experience and maximum uptime.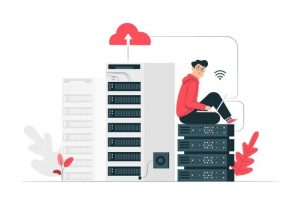 Dedicated servers are known as the king of web hosting services, as it is considered to be the most powerful, secured, and successful website management tool. It could prove out to be a very useful tool for businesses to buy dedicated servers, who are having the ultimate goal of a streamlined successful online business.
Read Our Other Blogs:-
• Is Your Dedicated Server Protected?
• Why Managed VPS hosting is considered as if having your own server administrator?
• 3 Clever Ways to Offer Live Support to Your WordPress Site Visitors
• Developmental tools for WordPress which are good
• Myth of Dedicated servers not beneficial for small organizations busted
Summary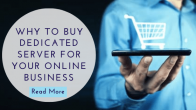 Article Name
Why To Buy Dedicated Server For Your Online Business
Description
If you are hesitating to buy an online Dedicated Server. Don't worry check out our blog to clear your doubts.
Author
Publisher Name
Publisher Logo