Joomla is considered to be one of the most popular free content management websites that allows you to create a website on a dynamic level.It is an award-winning content management system (CMS), which enables you to build Web sites and powerful online applications. Many aspects, including its ease-of-use and extensible, have made Joomla the most popular Web site software available.
It has an intuitive management interface to control all the features and functionality this powerful CMS possesses. Furthermore, there are hundreds of free extensions written for Joomla that allows users to extend its functionality and customize it to their own objectives. Joomla Content Management System is supported by a large and friendly community where newbies could really rely on assistance from more experienced members.
Pricing Plans For
Joomla Hosting.
24/7 certified support
Get 24/7 support from our expert team which is always ready to help you when you need it.
Expertise
We have hosted 1000+ wordpress sites and our support staff is equipped to solve all your problems
Innovation
Get cutting edge WordPress hosting with our full-time research staff and dedicated support team.
Blazing Speed
Get amazing speed with our all SSD servers
Technology
Get Fast, secure and scalable wordpress hosting with best in class architecture and highly redundant systems
Tough Security
We implement network level hardware level and application level security to ensure safety of your site
Best choice of resources
We use branded latest hardware for all our servers and network equipment.we use latest version patched software to avoid server hacks and vulnerabilities.
What Makes
Joomla Hosting Prefer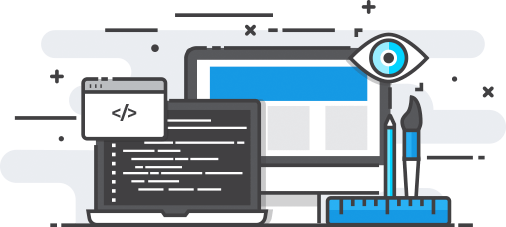 Joomla is designed to be easy to install and set up even if you're not a tech person you'll be able to figure it out quite easily. Many Web hosting services offer a single-click install, getting your new site up and running in just a few minutes.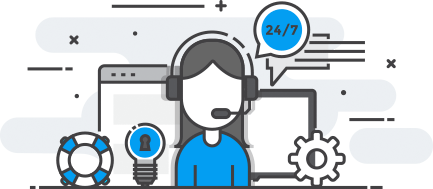 Since Joomla is so easy to use, as a Web designer or developer, you can quickly build sites for your clients. Then, with a minimal amount of instruction, you can empower your clients to easily manage their own sites themselves. If your clients need specialized functionality, Joomla is highly extensible and thousands of extensions are available in the Joomla.