7 WordPress plugins we use to supercharge your e-commerce website
WordPress is not only popular among bloggers for their blog posts, but it is also useful among various businesses as it is considered to be a useful platform for e-commerce businesses. WordPress websites are highly customizable along with thousands of its plugins making it beneficial for your e-commerce website.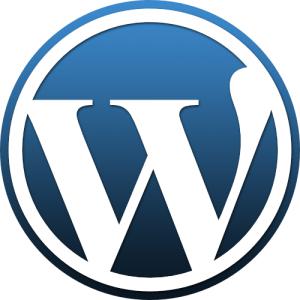 The plugins help your website by adding functionalities to your WordPress core which will reduce your burden of coding the functionalities and depend on your web developer. These plugins can do really good at the performance of your WordPress website.
There are thousands of plugins, but We here at Ideastack use 7 best-shortlisted plugins which can bring you to a different level for your e-commerce website.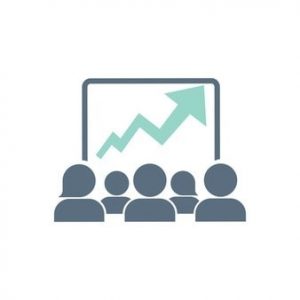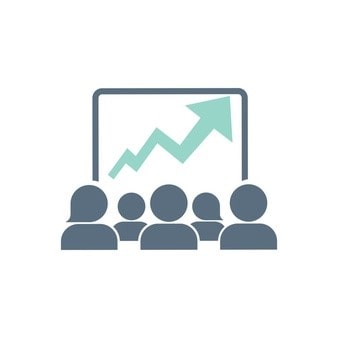 1. WooCommerce – WooCommerce is the most customizable plugin used for e-commerce transactions. This plugin makes it super easy to sell all of your physical to digital products, subscriptions, and other services. This plugin can provide in-built payment options, customizable shipping options with tax calculations based on customer's different geographical location. It lets you access hundreds and thousands of extensions which could add higher functionalities to your WordPress website.
2. BeeKeting – BeeKeeting acts as a tool integrating with WooCommerce which acquires beneficial features of providing an automation platform, where you can automate your marketing transactions effectively. It lets your e-commerce website to boost up your sales. It provides all of its beneficial features free and allows better communication between customers and sellers.
3. OptinMonster – OptinMonster is that effective plugin which can be used to grow your email list and increase more subscribers for your e-commerce business. This plugin helps your website to have various pop-ups, floating headers, footers, and much more. This plugin also lets you have pop-ups when your customer is about to exit. OptinMonster integrates with most popular marketing platforms that could make your email marketing campaigns profitable.
4. 404 page – This plugin offers you to create a different custom page of 404 error page which is suitable for almost every theme. The 404page plugin helps your website to reduce the website loading time as it does not create any additional server requests. It also does not create any kind of redirects and makes search engines understand that the page doesn't exist and has to be removed from the index.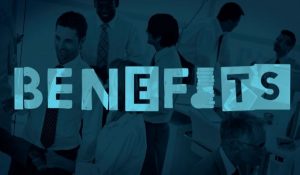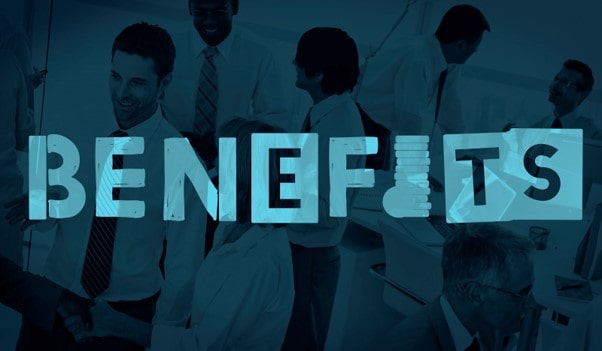 5. SEO Yoast – This plugin is the SEO plugin for WordPress websites. It is a very popular plugin and has grown exponentially. It comes up with the latest SEO trends and is very easy to configure with its abundant useful resources. This plugin helps your e-commerce website to upgrade your SEO ranks and ultimately improves the growth prospects of your website.
6. Quick and easy FAQs – This plugin helps you to add FAQ questions on your website. It uses various custom post types and shortcodes. The FAQs can help your inquisitive customers with answers without having contact with your support team.
7. Live chat support – Having a live chat on your website can really help your customers to get their questions answered without contacting directly through a phone call. It reduces communication gaps and can also improve leads for your e-commerce website. It increases the new cloud of opportunities for your website and increases convenience on part of the customers.
We here at Ideastack provide you the services of WordPress hosting by using the above 7 plugins which are considered to be the best in business. They promote efficiency and can do a really good to your e-commerce website. We have some reasonable plans which could earn your e-commerce website higher benefits.
Last Edited: 27/04/2020