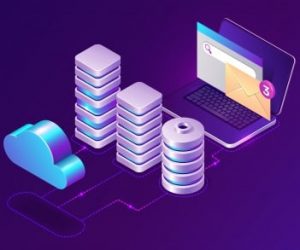 VPS Server
VPS servers have gained popularity because of the advantages it is posing for web-hosting needs VPS refers to the virtual private server which acts like a physical server in a virtual way giving the same features as the physical server would. It works with a definite number of resources allowing you to scale up your resources as per your requirements. So with VPS hosting, you can actually seek advantages of a physical server in a much cheaper way.
VPS Hosting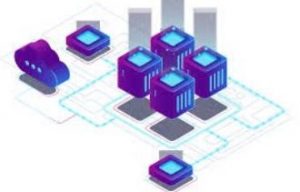 In VPS hosting, Windows VPS is considered to be the most effective because of the added features and performance it offers. Windows VPS runs on the OS of Microsoft developed windows OS which ultimately justifies its quality. It possesses some important advantages as follows:-
• Microsoft has focused on developing Windows VPS in a newly upgraded, user-friendly way which can give better solutions and compact performance on a cheaper investment.
• Affordable Windows VPS can also be a beneficial tool for those who need ASP or net technology.
• Microsoft has been in this market since a very long time and now they have a perfect idea of what their customers really wants. They develop their systems accordingly and make sure to give proper assistance to their buyers regarding their usage. This makes easy for the buyers of Windows VPS to use it with better knowledge and enhance its productivity.
• Windows VPS at cheaper rates could benefit you with extra features like faster updates, better support services, reliable performance rates, etc at just minimal costs.
• Windows VPS uses only the Windows software and Windows functions which makes your VPS having better quality and assured performance fulfilling all your web hosting needs.
• Windows VPS is also supportive with the security measure and other security tools posing no risk to your database and ensuring minimal data breaching chances.
Conclusion
Therefore getting Windows VPS at affordable rates can be a big boon to your web hosting needs as you get the assistance Microsoft features which give you an interface being easy to use having the settings and icons which are familiar and simple to understand.
Windows VPS also offers you a flexible option to scale up your operations easily. It also comes with some in-built features which are specially developed to benefit business transactions. It offers a wide array of functions that allows you to carry out in-depth customization effectively.
You should never leave a chance of getting Windows VPS at cheaper rates. Ideastack is one of those brands offering effective services of Windows VPS at cheaper rates.
Last Edited: 27/04/2020