Web hosting service serves your website to live online worldwide so that anyone can visit on your website from anywhere. you just have to upload your website on the server from your house so that you must select a better web hosting provider where you get good servers having good speed and faster connection. If anyone visits your website from their PC then all files with a website can be views on that PC.
There are various types of web hosting plan such as:
Shared Hosting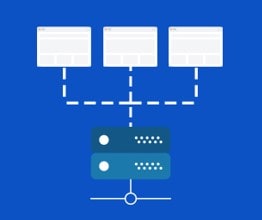 • Shared hosting is also known as shared services because there are many websites hosted on the same server which helps to reduce the price of the server. Shared hosting is good for a small business website, Personal business website don't require that much space for the website.
• Shared hosting provides Ram and CPU, single Apache server, single MySQL and the single mail server is given on a shared basis. With shared hosting, you can set your limit on particular services like disk space, email accounts, FTP accounts, databases, etc. With shared hosting, you will get a user-friendly control panel which helps you to upload your site, create email accounts and database.
• Shared hosting providers have their own highly professional and skilled expert to manage server where you have your website you just have to work on your website and web business.
VPS Hosting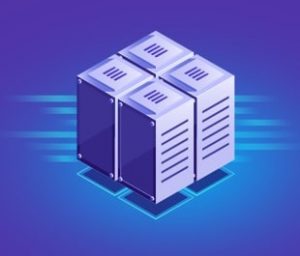 • Vps hosting is a Virtual private server where you can rent some part of the server for your website. With vps hosting you can easily secure your data and get good speed for your website as compared to shared hosting.
• Vps hosting allows selecting your Operating System which helps to install your software and application on that server. Vps hosting is a physical server that resides in a data center which was divided into various spaces that make it own virtual server.
• Vps hosting provide you root access which helps to get install any script, application, and software you require at less cost as compared to a dedicated server, VPS hosting is a good bridge between shared hosting and dedicated hosting.
Dedicated Servers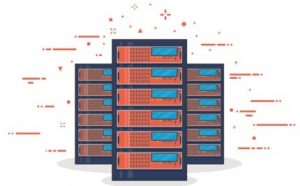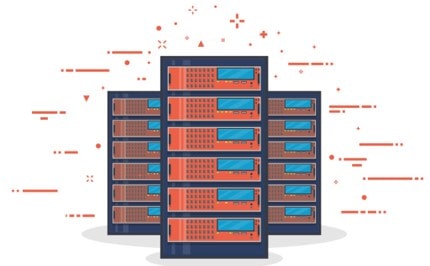 • The Dedicated server where clients rent a physical server from hosting provider, Dedicated server provides you whole space for you were no other website or client on that server which gives you good speed and uptime for your website.
• A Dedicated server provides full root access with a server where you can easily manage your websites, software or application you require. With a dedicated server, you can also manage your server performance and resources depend upon that you can make changes in websites. You can also make changes in your software and application any time you require and any issue if not able to solve to get Technical support from the hosting provider.
Reseller Hosting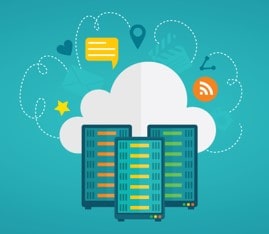 • Reseller hosting is a type of web hosting were account holder can use own space and also sell to the third party at their price.
• Reseller hosting offers like host's services wholesale and then sells them to customers for a profit.
• Reseller hosting provides a certain portion of hard drive space and bandwidth is allocated to the reseller account.
• Reseller hosting will be a good one for the clients who are looking to start hosting business.