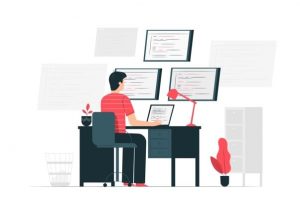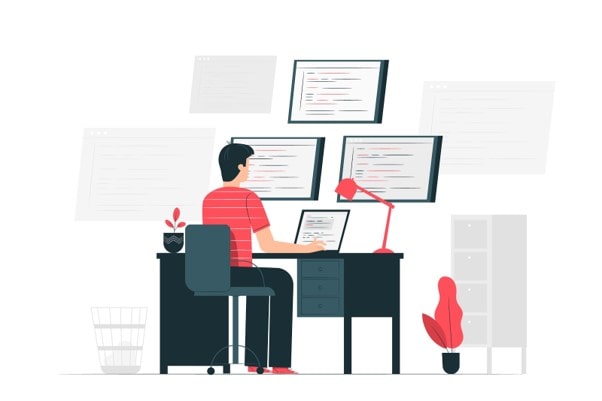 As IT applications are becoming increasingly vital in ensuring overall productivity and profitability of a business enterprise, they are also becoming more intricate to deploy, operate and maintain. Businesses are now searching for services that offer an overall range of services and performance, flexibility and uptime.
Managed hosting and colocation fulfill the requirements of the needed IT services of the present business. Buying both is not possible as that can empty your pockets. After a thorough evaluation, you can choose the one which fulfills the current business requirements.
Colocation Hosting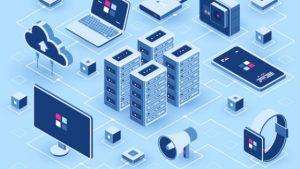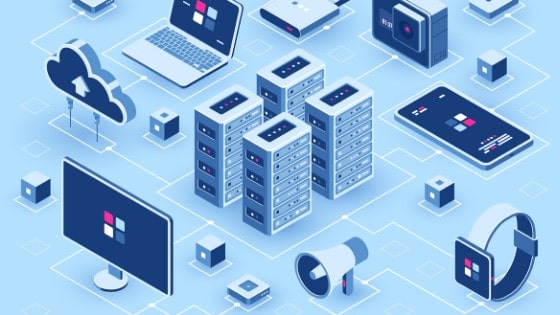 Colocation hosting means providing space for rent in a data center in which customers can install their equipment, but will also provide the power, bandwidth, IP address and cooling systems that the customer will require to successfully deploy their server. So instead of renting the servers owned by hosting providers, the customer already owns the server and with the help of collocation only rents the physical space for the data center.
The colocation providers do not choose what you can or cannot buy and you are free to choose any combination you want. You are responsible for the expenditure of your equipment and are allowed physical access whenever needed. The colocation provider is responsible for the security and expenses of the facility so that space, power, and bandwidth that they provide you are not compromised.
Some of the compelling advantages that drive companies to opt for colocation services include:
1. Secure infrastructure – Vendors offer UPS and backup generators to keep clients' services running in case of grid power failure. As also secure access with cameras and biometric hand scanners.
2. Excellent network – A pervasive and interconnected network with numerous On-net and direct connections.
3. Bespoke technical support – Anytime access regardless of a time zone.
Managed Hosting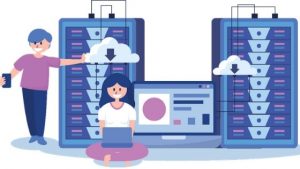 A managed hosting refers to the kind of hosting in which the service provider leases dedicated servers and associated hardware to a single client. The equipment is at the hosting provider's facility and managed there by the service provider.
In managed hosting, everything is taken care of by the provider. The client has administrative access but rarely uses it. As the name says everything is managed by the company. In dedicated server hosting, the hosting provider is responsible for setting up and configuring hardware, installing and configuring software, technical support, patch management, system maintenance, monitoring, and updates.
Some of the compelling advantages that drive companies to opt for Managed hosting include:
1. All the technical support and functionalities are performed by the internet service providers.
2. High speed server response as compared to the unmanaged servers.
3. Maximum server uptime.
4. Hosting feature is easily available for the clients in dedicated managed servers. One can experience increased security with these servers.
5. Easier and greater access to the server across.
Ideastack offers both managed hosting and colocation service with additional add-ons you can choose from.