How can VDI be helpful for Art and design students?
Virtual Desktop Infrastructure called as the VDI has come as a real boon in these tough times. VDI has satisfied the needs of coping up networks from different locations effectively. Not just the business's work from home mechanism but also different schools, colleges, and universities have tried to make the most of it to utilize and access resources from different locations.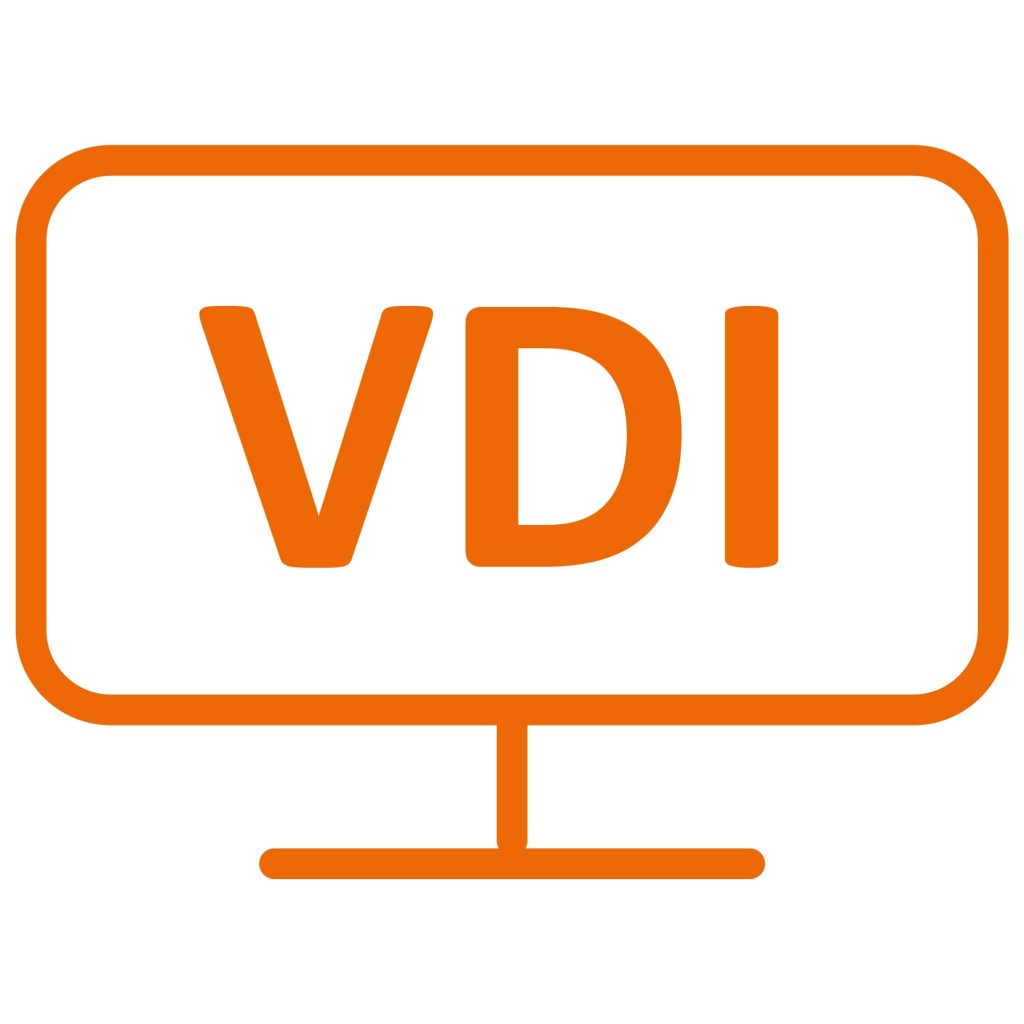 How has VDI helped?
The technology of VDI enables its users to access resources, programs, and applications of a desktop infrastructure on another desktop infrastructure virtually. So, if your office PC has some important resources which you want to use it on your home PC, then VDI could help you access each and every resource effectively.
Likewise, college students can also access various software and technologies availed by their respective colleges on their home PC with the help of VDIs.
VDI for Arts and Design students
While every Arts and Design colleges and universities are closed and are adjusting their online channels for online teaching and training, VDI has bring in the most hybrid learning environment for the Arts and Design students.
As per the need of the hour, each and every class is organized online and all are trained through the online channels. Though being an Arts or design student, it is very difficult to practice and present assignments and projects without the required software and access to that software. These assignments require a high hand-on experience and creative animations which were used to be at the studio classes but now with online classes, it has become difficult for the students to practice the same.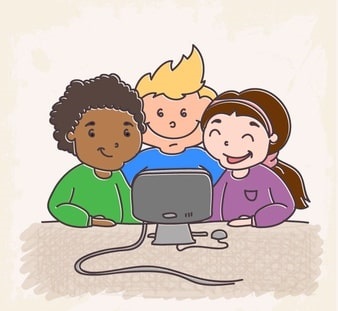 Though this problem can be solved easily with the help of VDI. These Art and Design Institutions can use VDI to provide a hybrid online experience to their students by availing them of all the resources and software packages required. Through VDI, the institutions can help students to have quick and seamless updates of the software packages on their desktop infrastructure, to create their innovative projects, 3D design artworks, and other modeling packages.
While the students can not only just download these software packages but can also fulfill the system requirements effectively using VDI.
Even the Professors and teachers can make the most of VDI to have interactive teaching with the students. Professors can make their students to use these software programs and share the screen through a video conferencing platform. By this, they can effectively check and work on their student's projects and assignments prepared through these software programs.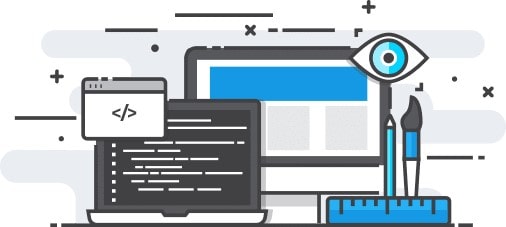 In Conclusion
VDI has made learning so flexible and accessible for the students to practice and perform their work efficiently and productively. Investing in VDI brings in long term technological optimization for the learning and development process. Now students can have access to all the necessary resources which are required in order to function seamlessly.
Ideastack understands the needs of students and the institutions that are adjusting their services in order to provide online learnings. Being the reason, we offer the best in quality VDI services at the cheapest of prices possible. Our VDI ensures the best results and the highest connectivity and networking to promote smooth VDI functioning. To get one of our top VDI plans, contact us today.
Read our other Blogs:-