5 important benefits of switching to Virtual Desktop Infrastructure
VDI the acronym of Virtual Desktop Infrastructure is a common word we hear from almost every business owner, employee, student, or other people nowadays. This lockdown has made us realize the value of VDIs to connect from different remote locations remotely. VDIs have played a major role to help us connect with different connections and also to access the resources and functions remotely. VDI is the right technology to develop a centralized network control where each individual's user desktop environment is stored on a remote access server.
This centralized server helps multiple connections of the server have organization-wide access to higher computing power and resources. This ultimately saves huge costs of the organizations as to maintain each resource for each individual could be a huge load of expenses and time as well.
To know the benefits of a VDI better, follow the following advantages –
1. Remote access to resources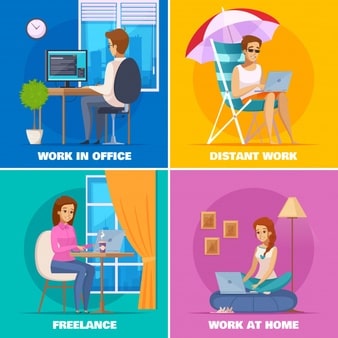 VDI offers the most efficient function of availing all the resources, files, software packages, applications, and everything remotely on a different device at a different location. It makes this happen with the help of the centralized server connecting multiple locations.

2. Nicely secured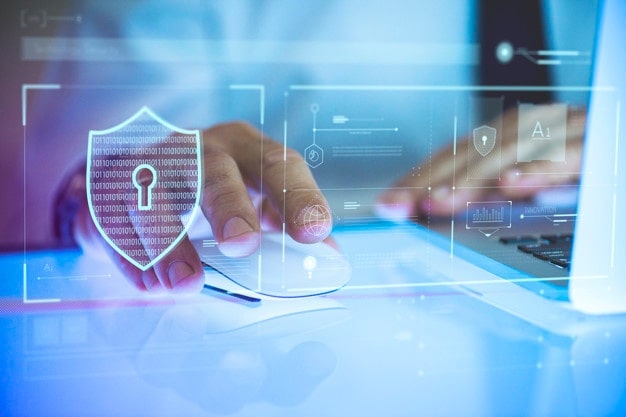 As VDI comes with a centralized network backed with the host's guarantee and experience for the security of your data, it enhances your security. Also, everything is stored and backed at one central location which is highly protected with a strict password making it to be covered from any leakages or data loss. Even through VDI, an additional layer of security gets added.

3. High performance with reduced time-lags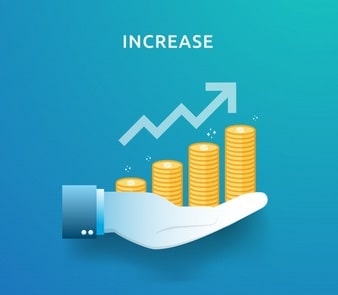 VDI is hosted on an immensely powerful centralized remote server which takes care from head to toe of your functioning. So, all the heavy work regarding your computing gets handled off with complete ease. This reduces latencies and time-lags and brings in more productivity and savings.

4. Cost efficient and effective maintenance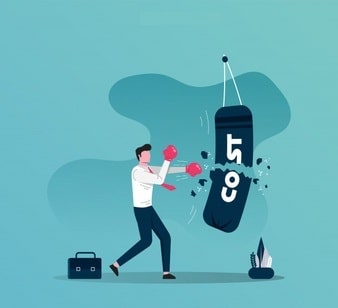 VDI eliminates a hell lot of costs of buying a server and maintaining it for the rest of its life. Also, this cost keeps on adding with installation charges, creating a server environment, setting up an IT team for its maintenance, regular checks, etc. With VDIs, all you would have to do is use it and the rest will be taken care of by your centralized server's host. Also, As VDI is hosted on a high-end data center's computing power, storage capabilities, and professional assistance of the host, you get the best of continuous performance and management.
5. Simple Management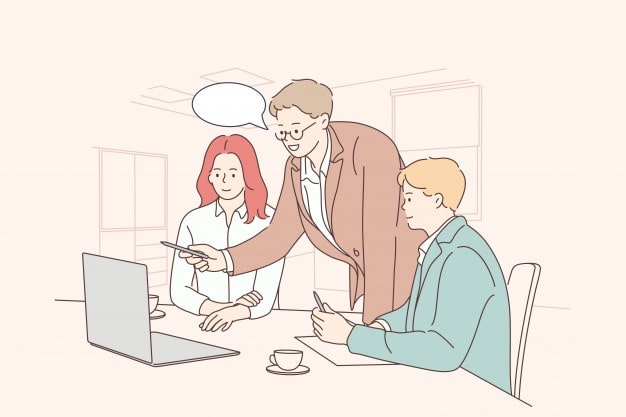 VDI helps you to manage all your resources, systems, softwares, applications, programs, everything centrally. So, all your backups, updates, security patches, virus scans become easier to perform. VDI is also quite flexible to take all the upgrades and other adjustments as per your requirements. Even if you want more connections to be added, you can deploy that easily and get equal access to all the connections of the centralized server's computing power.
VDI is the most efficient tool to set up a virtual environment and you can avail the bestest of VDIs from Ideastack. Contact Ideastack today to avail of the best VDI plans for your connections!
Read our other Blogs:-