WebsitePanel Control Panel for Windows Cloud Servers
The WebsitePanel Control Panel is the most advanced Windows control panels available, which can be used to manage your Windows Cloud Server.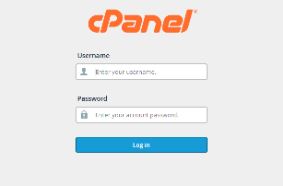 Cloud Server Control Panel Features
The following features are available in all our Customers Control Panels for Windows Cloud Servers.


• Create Cloud Server using Operating System Template
• Configure Cloud Server settings;
vCPUs Cores
RAM
Hard drive Space
Number of Snapshots
• View resource usage including CPU, RAM and Harddrives
• Reboot, Shut Down, Start, Turn Off, Pause, and Reset Cloud Server
• Configure External Network, Add new IP's, Set Primary IP
• Reinstall Windows Cloud Server Operating System
• Browse DVD Media Library to install software on Cloud Server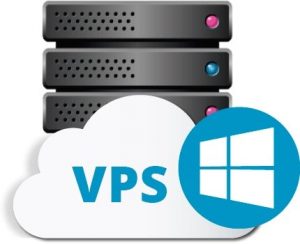 Control Panel Demos
Use the links below to view Live Online Demos of the Cloud Server Control Panel
• View Cloud Server Control Panel Demo
Control Panel Login

Control Panel Address (Secure SSL)
https://www.WebsitePanel.co.uk
Username
This is the account name supplied when you signed up.
Password
Sent to you with your welcome message, but can be changed in your Control Panel.
To know more visit Ideastack.
Last Edited: 06/05/2020
Summary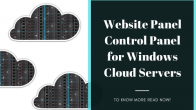 Article Name
Website Panel Control Panel for Windows Cloud Servers
Description
Find out the features and Control Panel demos. To know more about the Website Panel Control Panel for Windows Cloud Servers check out the post.
Author
Publisher Name
Publisher Logo