WebsitePanel Control Panel for Windows Cloud Servers
The WebsitePanel control panel is the most advanced Windows control panel available, which can be used to manage your Windows Cloud Server.
Cloud Server Control Panel Features
The following features are available in all our customer's control panels for windows cloud servers:
vCPUs Cores
RAM
Hard drive Space
Number of Snapshots
Use the links below to view a live online websitepanel demo of the cloud server control panel.
Understanding the Windows control panel will encourage your organization in determining the best one to fit your business needs. Buy Cheap Windows VPS today, then install Windows hosting control panels. To know more visit Ideastack.
Frequently Asked Questions
Q1. What is cloud control panel?
Perhaps you are already familiar with what cloud hosting is. In the world of cloud hosting, a  cloud control panel is the control unit for you as a client of a cloud hosting provider and operator of a website project.
A cloud control panel acts as a centralized control interface for server-installed apps, security features such as bot prevention, and user administration.
Q2. What is the best web control panel?
The best hosting control panels are:
CloudPanel is a free web hosting control panel with features for managing servers. It has the latest technology stack that was created with small and efficient elements for maximum performance.
Summary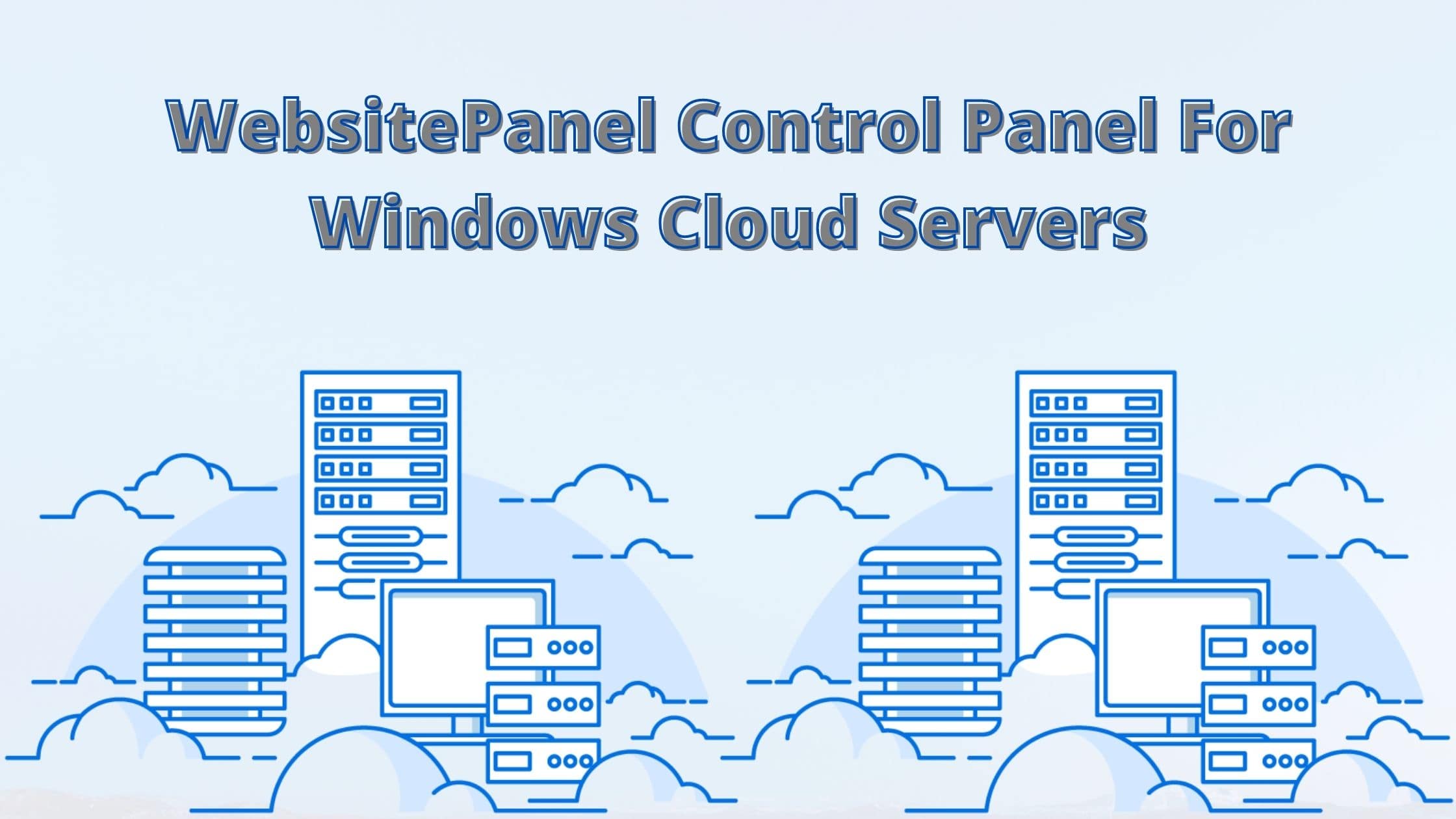 Article Name
WebsitePanel Control Panel For Windows Cloud Servers
Description
Find out the features and Control Panel demos. To know more about the Website Panel Control Panel for Windows Cloud Servers check out the post.
Author
Publisher Name
Publisher Logo