How to activate and use softaculous on centOs Web Panel?
CentOS Web Panel:
CentOS web panel is a hosting control panel which is used t0 host websites. We can access multiple services like MySql, Apache, Rouncube webmail panel,Bind etc. It is very easy to use and has no license.
Now we learn how to activate softaculous on centOS web panel. There are some step to activate it which are as follows:
Step 1: Login into your centos web panel.
https://x.x.x.x:2030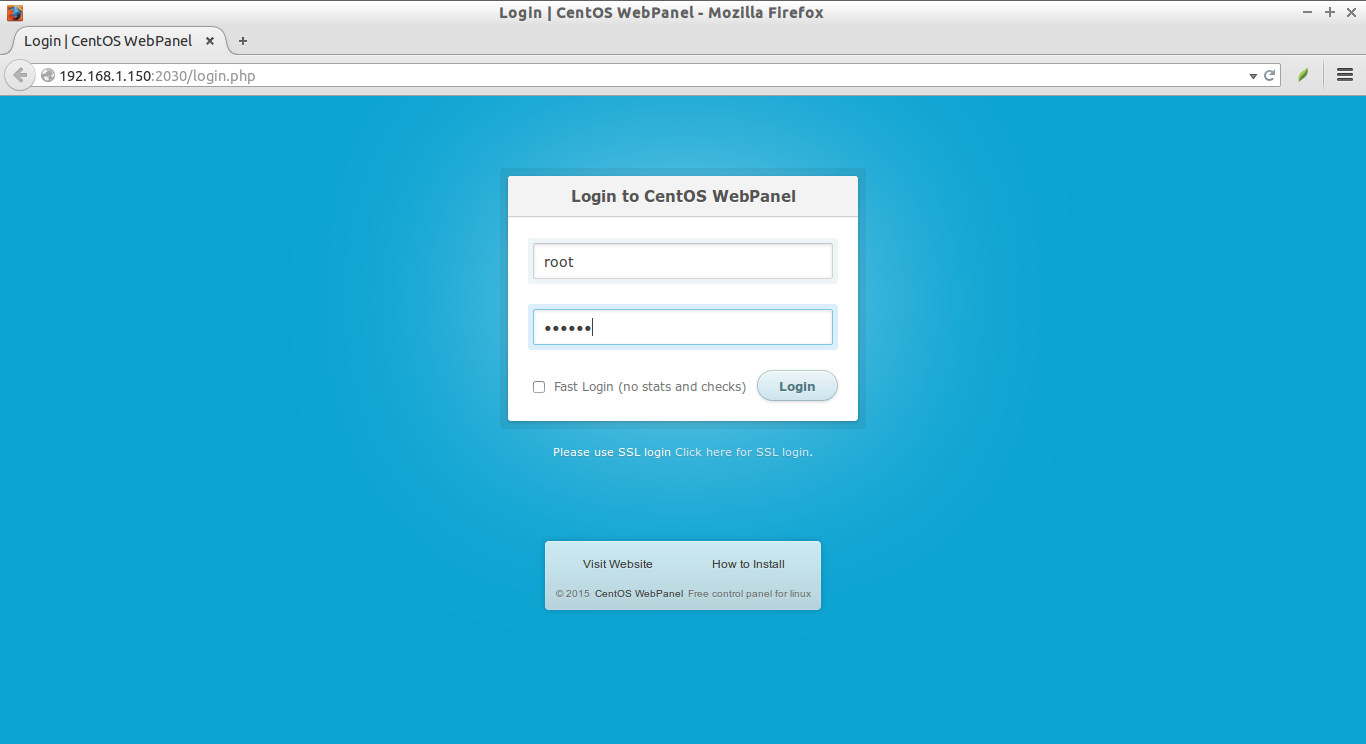 Step 2: Please see there is script installer option in centOS web panel. Go to script installer> Script Manager.
To know more visit Ideastack.
Last Edited: 06/05/2020