What Is The Difference Between Cloud Hosting And VPS Hosting?
Many people nowadays are talking about cloud hosting and VPS hosting. By getting into deep about these two terms, you must be able to differentiate between them. Let's have a look at both.
VPS Hosting
VPS stands for Virtual Private Server. A VPS is a segregated piece of enormous physical server that comes with its Operating system (OS), CPU Power, RAM, bandwidth, webspace, etc. VPS is arranged as one physical web server, fragmented into smaller divisions or servers with each server working on its separate environment.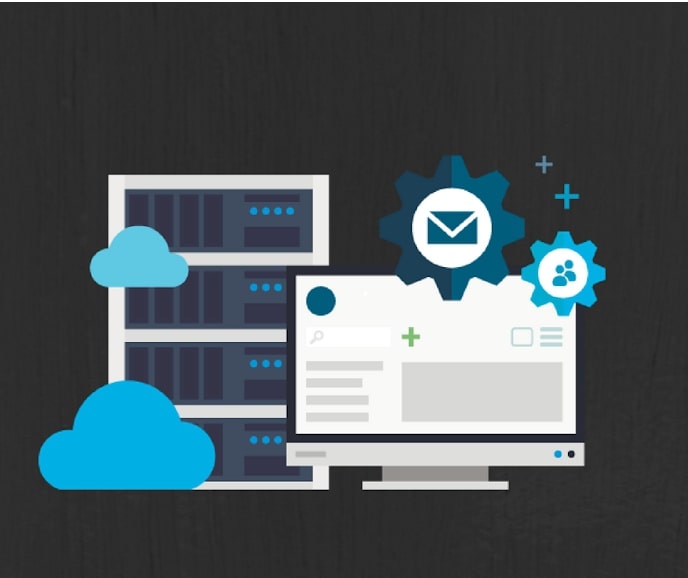 Benefits of VPS Hosting
1. It is a cost-effective service as compared to the Cloud server.
2. This is a great thing about the VPS server that can be easily re-rooted without affecting the other VPS's connected with the same physical server.
3. You can install any software according to your needs as the VPS server comes with complete control and access.
4. You can consider this safe as there is no chance of data and resources getting shared with other VPS's used on the same physical server.
5. VPS is considered as a safe and secure hosting option as all the information and data your website contains are private and no one can have access to them.
Drawbacks of VPS Hosting
1. VPS is a less reliable option because if the physical server stops, all the virtual servers connected to it will stop.
2. It lacks security features which means that if any of the users are careless about security and get any malware or virus on their server, the rest of the server will get affected too.
3. If any other VPS on the same server as yours is generating load over the server, it can affect you negatively as there is a sharing of computing resources including bandwidth/Data transfer, CPU power, RAM, etc.
4. VPS's are not recyclable as once you meet your allotted resources, you need to upgrade to premium which is time taking and you may face downtime for hours or days.
Cloud Hosting
Cloud servers use numerous servers connected to each in a group which is maintained by SAN (storage area network) based storage. By using a Cloud server you can get the profits of many servers with unrestricted resources.
Websites and web applications hosted on the Cloud platform can be retrieved from any location, anytime and from any system with an internet connection, because the server resources for each host on cloud servers are cloned on each cloud server in the group.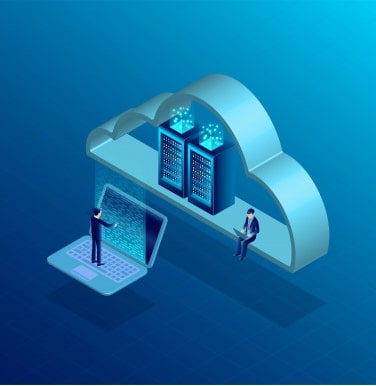 Benefits of Cloud Hosting
1. It offers the choice to include custom firewalls, applications, load balancing, OS based on people's requirements.
2. Websites hosted here are highly available so if any of the servers shut down, the necessary resources can be taken from another server without disturbing the performances of the websites.
3. It has a wide computing resource so you need not worry about the lag of resources.
4. You can choose your operating system on your ease.
Drawbacks of Cloud Hosting
1. It is more costly.
2. If you choose reseller, it can lead to downtime as it takes time to set up them.
Which one is Better – Cloud hosting or VPS hosting?
When compared, VPS hosting comes with a limited number of server resources to each website while on the other hand, the Cloud server can handle the increase in a different way by setting another server on work.
As a conclusion, we'll say that if you are looking for a good server, Cloud hosting is a better option.
Summary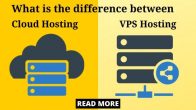 Article Name
What Is The Difference Between Cloud Hosting And VPS Hosting?
Description
Understanding Cloud Hosting and VPS Hosting will make a major difference. Here we are explaining in detail what is the difference between Cloud Hosting and VPS Hosting. So, check out our post.
Author
Publisher Name
Publisher Logo