How To Create Reseller Account in WHM
You must have a VPS server with root WHM to do this and login to WHM as the page below look like.
In the search box right create and then click the Create a New Account link.
Fill in the information as normal, then scroll to the Reseller Settings section and Check the box for "Make the account a Reseller".
Click the Create button and you are done.
After that, you can search Privileges and then go to Edit Reseller Name servers and Privileges.
Click the Submit button then you will get a new page that looks like below.
Click on the all check box to access all the services.
After that, you click on SAVE ALL SETTING and the reseller account has been done.
Frequently Asked Questions
Q1. What is a WHM reseller account?
A WHM reseller account owner creates and sells cPanel accounts to other users. When you become a Reseller, you buy the system resources from Ideastack. Once you buy the resources, you distribute them among the cPanel accounts you sell.
Q2. What is the difference between WHM and cPanel?
WHM is a control panel for resellers. Resellers use it to administer each hosting account included in their reseller plans. The control panel used by customers of a reseller hosting provider is called cPanel. Customers use it to control their hosting accounts.
Q3. What is the WHM campaign?
Web Host Manager is known as WHM. It's a dashboard tool that assists hosting resellers and web designers in safely and easily managing many sites for various customers. It is available to customers with the reseller, VPS, and dedicated hosting plans.
Summary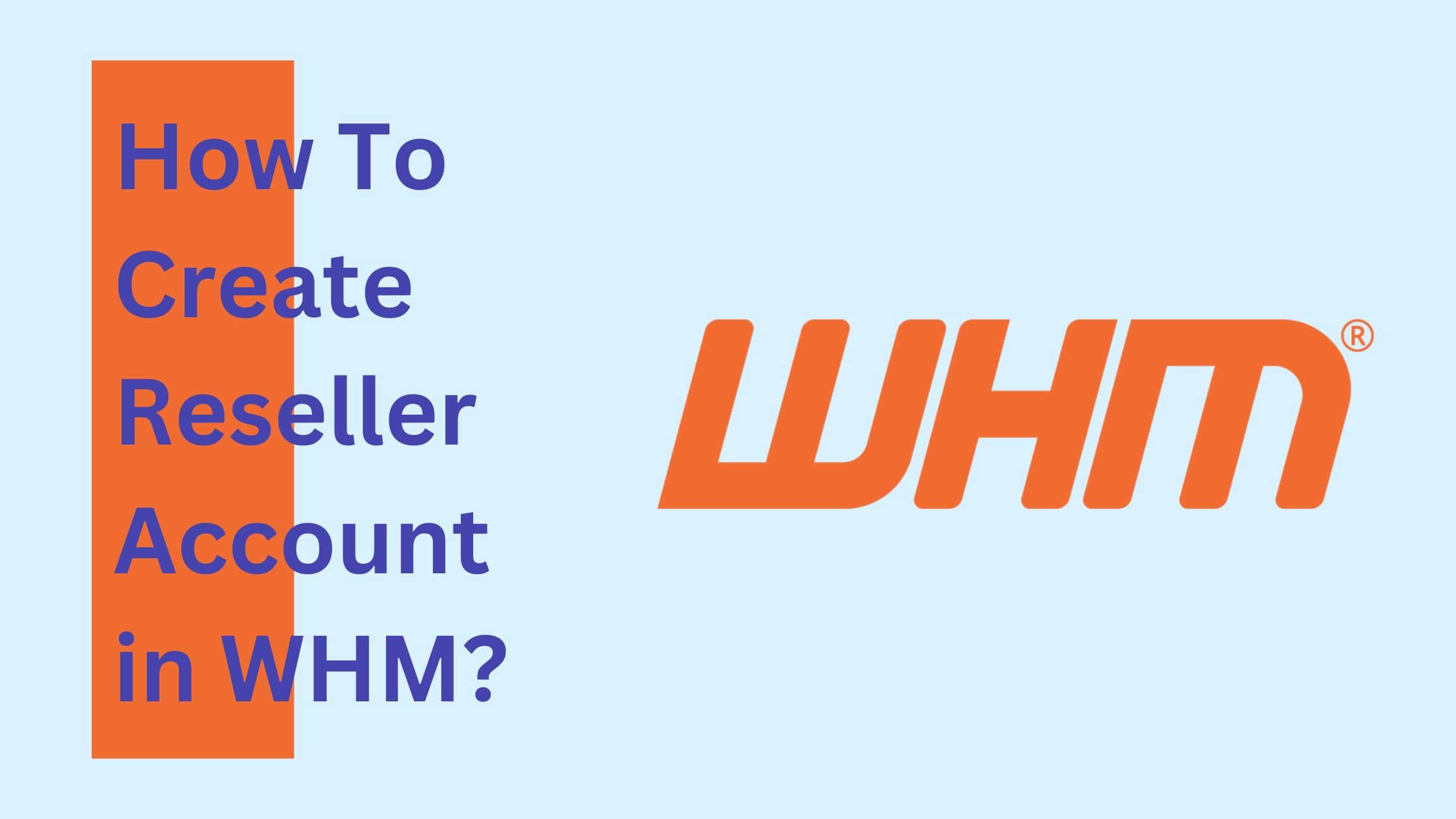 Article Name
How To Create Reseller Account In WHM?
Description
Reseller hosting provides a major advantage to those hiring reseller plans. You acquire your rate structure as well as gain access to all of the resources for your new individual web address. If you're an entrepreneur starting on your own, this is a great way to feature your business online without the expenses involved.
Author
Publisher Name
Publisher Logo