When you need to choose the right hosting plan for business and computing infrastructure, you will be on the fence. Looking for the right hosting plan will give you different options. You need to make more discussion and analyze the right one to make the best choice. Here is something about the collocation server hosting and dedicated server hosting. Read further to find the right one for your business.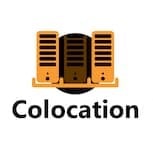 Collocation server hosting
Collocation server hosting is the practice of renting the space in any third-party data centers when you need to place the physical servers or any other IT infrastructure. It is not like the other forms of hosting where they need to rent or lease the server from the host. They can simply rent the space from the third party and transport to the data centers.
This offers the High internet bandwidth, cooling system, interrupted power supply, and multi-tier systems that are necessary to create the most suitable environment for the hardware. This will help you to have overall control of the hardware and software.
Advantages
You have good security and compliance
You save a huge sum of money
It is available all the time
It is easy to access to the amenities as it will be under your control
Disadvantage
It is not easy for upgrading or replacements
You need to pay some advance for the bandwidth and electricity
Dedicated server hosting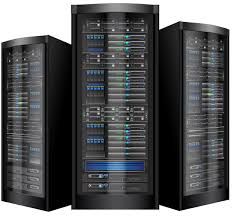 This is the type where you need to rent the entire physical server along with the resources. Here, the clients will not own the server. It is the responsibility of the host to maintain the hardware, upgrade, and install software patches and updates. However, you need to pay some additional costs for this type of plan.
Advantages
It helps you with the great performance
It offers enough flexibility required for your business
There will not be any issues with the security factors  
You can have the unique IP address
You have enough administrative powers
Disadvantages
You need to spend huge money
You should be good with the technical skills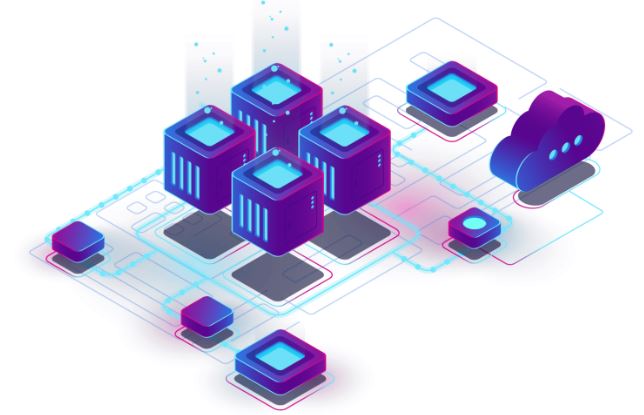 What can be the suitable one for the business?
When you look for the collocation, you will have complete control over it and have fewer budgets spend on the IT hardware. You should also spend more on it. When it is a dedicated server, it will be under the service provider, they will take care of it. Further, the above-mentioned pros and cons of both the services might give you some clear idea to know more about these plans. Analyze both the positive and the negative aspects of both the plans. Bring out the best one based on your convenience to enjoy the benefits of it.
Remember that Hosting is the most important thing for the growth of any business in the digital age. So, make sure you have the right move or the selection of resources to excel with the latest technology.

To know more visit Ideastack.