Major Reasons how VPS hosting can be beneficial in the growing your website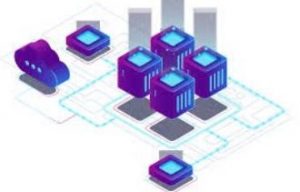 If you are experiencing major growth in visitors on your website per day, if you are undergoing more traffic on your website or if your online sales are increasing steadily, then it is must upgrade your hosting plan from shared hosting to a more upgraded version. But you might think that after shared hosting, your next option would be to avail the services of a dedicated server.
This option could be a big jump as there might be instances where you would be paying extra for the resources you require which could eat up a lot of money. So there stands a demand for a mid-way solution between shared hosting and VPS Hosting.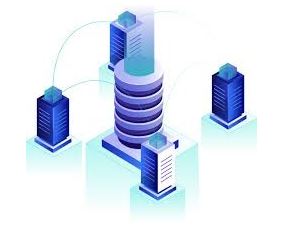 Fortunately, there is an ideal mid-way solution known as VPS services. VPS services offer you a sufficient amount of resources and functions to handle traffic and other upgrading needs of your website virtually.
VPS refers to virtual private servers that use a specific part of a particular physical server. This type of hosting might also seem like shared hosting but it provides far more resources than what is provided by shared hosting.
As each VPS gives you the entire control of using your operating system and gives you much more freedom to install any application you want on your website. Even being in a shared environment, the functionalities are not affected by other users as it performs almost the same functions of the dedicated server and can be rightfully called a Mini Dedicated Server.
VPS servers can be the ideal solution for adapting and improving the growth of your websites because of the 5 major role-playing reasons banging on as follows:-
• VPS servers provide a much more cost-efficient option
With the growing needs of your website, retaining the same use on shared hosting can result in performance lags and resource overuse, which would lead you to need an upgraded version, and for that dedicated server can also result in lots of resources sitting an ideal burning lot of your money. So the final and the most prominent option comes out to be the VPS services which are considerable and efficient both in terms of resources and expenses incurred.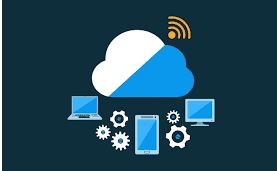 • VPS services provide a wide range of control
Even using some part of the physical server, it is independent of the other VPS hosting accounts as it offers control over the entire operating system including complete access to files and other resources.
• VPS services ensure that your applications and website remains online
Your VPS server can be backed up by your respective host as per taking a safety measure so that your important data is secured and restored ensuring higher availability.
• VPS services provide dedicated resources for your separate functions
Unlike shared hosting, respective VPS services of a particular user are allocated a set of dedicated resources that can be used by other VPS users operating through the same physical server. It creates a separate environment where the user gets all the resources without any interruption or disturbance by other users.
• VPS ensures a better level of security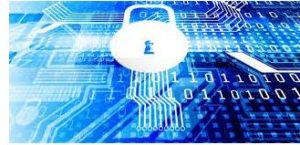 For a website, it's data security is the most important concern and VPS services fulfill this concern efficiently. With VPS, your data is securely stored separately from the other VPS users on the same physical server. VPS is secured with an extra layer of security which prevents malware, viruses, and other data leakages. 
By looking at the above reasons, it could be possibly framed that VPS services can be the ideal solution for the growing needs of the website in terms of resources and expenses. VPS servers are highly capable of managing huge traffic, with dedicated resources, creating chances of websites to grow more.
We here at Ideastack, provide you the effective services of VPS servers helping you to adapt and upgrade to your website's growth at reasonable costs.
Tags: Buy VPS, Cheap VPS, cheap VPS India