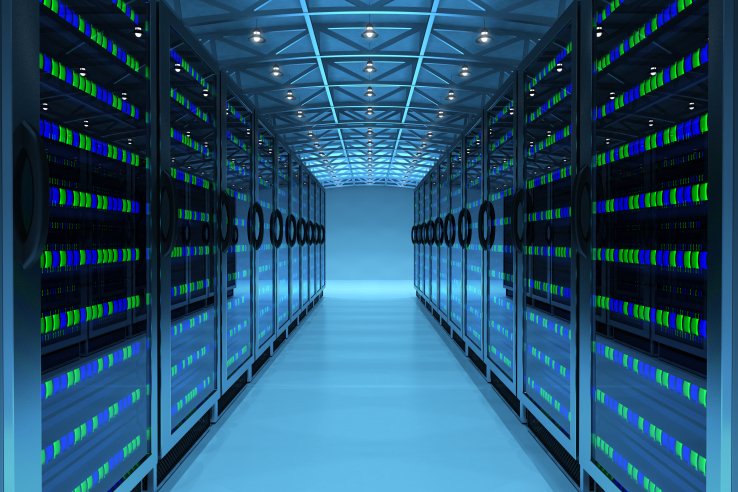 Hosting For Cryptocurrency
We help to provide Premium Crypto Hosting in Tier III & Tier II Data Centers In India
Are you trying to shop for the simplest Bitcoin mining equipment or need premium miner hosting services? If so, you've came to the correct place! At Ideastack , we provide the most advanced Bitcoin Mining hardware and cryptocurrency hosting solutions.
Whether you're a cryptocurrency amateur or an expert, we tend to aim to create your mining a lot of profitable by offering the most recent and best bitcoin mining ASIC hardware. Moreover, we tend to focus on hosting high-density hardware by permitting you to place your servers in our progressive data centers.
Our data Centers are managed by IT specialists and are capable of providing various power, High stability, and extremely economical cooling environments. you simply got to ship your equipment to our data center, and we can run your hardware in a very professionally managed data center, without compromising on your management.
What makes us Unique is our responsibility to provide you 99.9% Uptime and the best support in the industry. With us, your mining hardware is systematically managed by our team of professional technicians and engineers who monitor our facilities constant.