Do you want to use your Custom software in a centralized environment and manage your team more efficiently? Cloud Desktop is a perfect solution for you! It helps to save 60% infrastructure cost to companies by providing real time desktop experience with centralized storage to employees! Take a Quick Demo Now.
How Can you Use Cloud Desktop In your Business?
Provide a high-definition experience on any device
Give your employees Real-time Application Experience on our Latest Generation Virtual Cloud Desktop. Let your employees work on High End Application Without Investing in the whole Desktop setup which can cost around 1000$ or more. Just tell us which software you want to install and we will install it for you on our high end server.
Cloud Desktop for Remote Teams
Setup a Complete Remote Infrastructure For Your Team with All the Data Centralized in a Secured Server That Enables you to use portable devices such as laptops, smartphones or tablets to access your desktop.
Windows Published Applications.
Using Windows Application Remotely was never so easy and affordable before! With Ideastack's Application Publication. Just Let us know the application and will setup  a full virtual cloud infrastructure for you.
Checkout our User Based Cloud Desktop Plans
| CPU | RAM | DISKSPACE | ADDONS | UNIT | PRICE | |
| --- | --- | --- | --- | --- | --- | --- |
| 2 vCPU | 2 GB | 50 GB | Win license and Anti virus | 1 User | $18/Mo | |
| 2 vCPU | 4 GB | 75 GB | Win license and Anti virus | 2 Users | $25/Mo | |
| 4 vCPU | 8 GB | 100 GB | Win license and Anti virus | 4 Users | $40/Mo | |
| 6 vCPU | 16 GB | 200 GB | Win license and Anti virus | 8 Users | $70/Mo | |
| 8 vCPU | 32 GB | 300 GB | Win license and Anti virus | 12 Users | $110/Mo | |
FEATURES OF OUR
CLOUD DESKTOP SERVICES
◾Per-user per-month pricing – turn users on and off, month by month.
◾Customized Softwares for departments.
◾Secure storage in tier 3 Data centers.
◾Supports 99% of Windows Published Application.
◾Files and data backed-up At regular intervals.
◾Full Flexible Specification to increase user-subscriptions as you grow.
◾Much more affordable than a traditional desktop.
Benefits of Implementing Cloud Desktop
To Your Organization
Accessibility
consumers now have access to applications that would not usually have been open to them, such as software packages based on Windows on a Mac on Devices such as mobile devices, laptops, . Accessibility users now have expanded due to cloud desktop ..
Less Bandwidth
One of the advantages of cloud desktop is that you have a limited amount of bandwidth to use. The cloud desktop would host all the data that will typically exist on a user's device on a central server that would help to consume less bandwidth.
Cost Efficiency
It is relatively clear that Cloud desktop generates so much cost-efficiency. You just have to install updates and patches on your super admin computer . This helps your organization's IT support department to focus on more important issues instead of engaging in daily software issues for every computer in the office.
Access Workforce Mobility
One of Cloud desktop's most important benefits is that users can access their workstations from all types of devices, from smartphones and iPads to laptops and out-of-office desktops. It increases mobility and reduces the learning curve for employees.
VDI Progress with Better Graphics
The image quality now is better because of features such as graphic acceleration. Cloud desktop user interface has been greatly enhanced, and graphics acceleration can be applied to further enhance the quality. .
Data Backup
We take care of your critical data the data is backed up without the chance of losing any information. This decreases costs and allows daily backups to be carried out..
Flexibility
You don't have to get the most powerful laptop or desktop to do all that processing, because the server is doing that processing work you can simply login to your desktop or any other device, and you can use the Cloud Desktop
Set Hierarchial Acess
You can provide Different level of access to employees this provide organization to set barriers for monitoring and controlling.
Data Security
When stored on the server, data is better protected than on individual devices. This helps a firm secure the data and reduce the risk that viruses could corrupt the files.
What is the difference between VDI and Cloud ?
VDI is renting the whole server and cloud desktop is purchasing a part of a server for small number of employees.
where is my data stored?
Your data is stored in a centralized server.
How to start with ideastack's cloud desktop?
Select the plans according to your requirement and choose the application & amount user you need we will setup a server & deploye within 24hours.
What operating system do you support?
We Support all types of operating system for the server.
Can I purchase a whole server?
Yes you can purchase the whole server as per your customized server specification.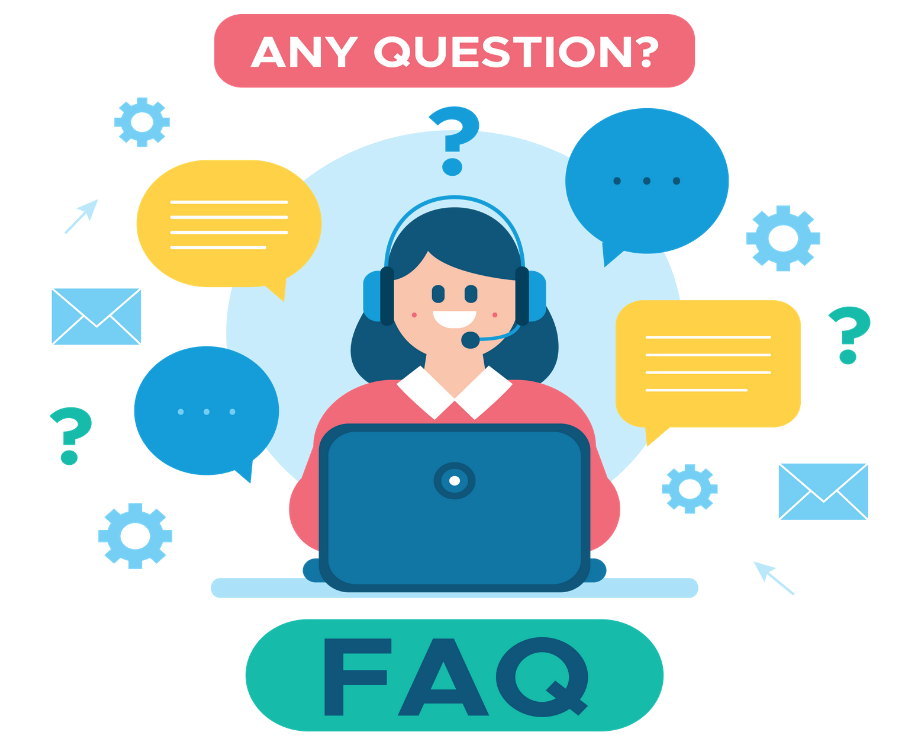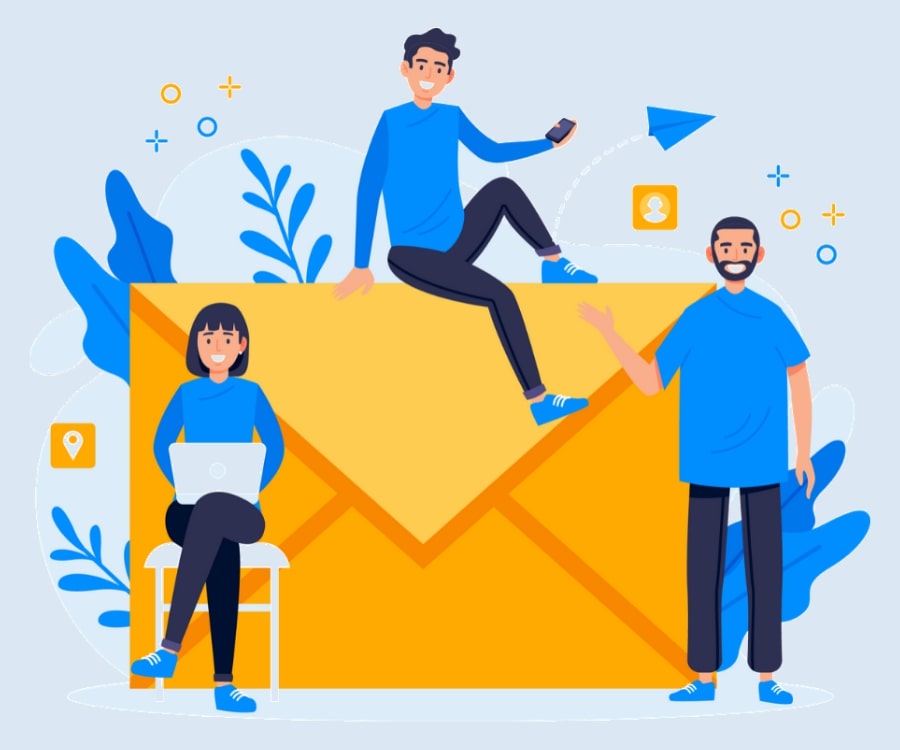 Get a call back from our hosting experts! to choose the best cloud desktop plans.