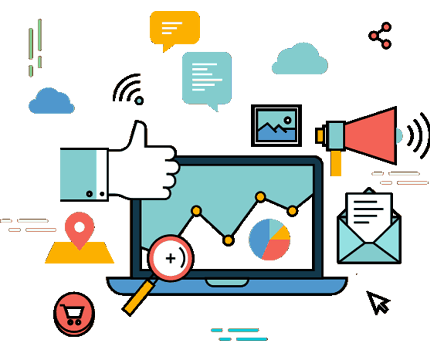 1.

SEO hosting uses traditional and non-traditional methods to improve the optimization of a website, increasing traffic and sales. Some SEO hosting companies provide content creation services, multiple C-Class IPs, and other SEO friendly services.
2.

SEO hosting is important because it takes a lot to optimize a website for the search engines. Building an aesthetically pleasing website is not enough to attract visitors and make sales. People have to know your website exists in order to visit it.
Instant Setup
As soon as you make a successful payment via PayPal or Google Checkout, your web hosting and domain names will be activated immediately. No waiting time whatsoever.
Latest Cpanel/WHM
All hosting accounts come with the latest version of cPanel. This makes life easy for you to do routine tasks such as setting up email addresses and managing MySQL databases.
Latest PHP & MySQL
Our network runs the latest stable and secure versions of PHP & MySQL. We also implement strict security and firewall rules protecting your website from unwanted visitors 24/7.
280+ Install Scripts
All our hosting accounts allow you to install popular software such as WordPress, Drupal, Joolma and Magento in one easy step. Upgrading your software is just as easy!
Constant Backups
Your hosting account is backed up 4 times a day as standard, with our backup integration. We use dedicated backup servers, providing fast & easy individual file rollback abilities.
GIT/SVN Support
Web Developers love using version control systems. All of our hosting accounts can use GIT & SVN command line tools on our servers. Simply request SSH access to get started.

24/7 Support
Our customer support is comprised of the experts of their said field and are available 24/7 to guide and advice for any hitches or complication faced by the customer.
250+ Class C IPs
We have more than 250 Class C IPs which you can gain access of to stay at the top of google search engine listings.
Private Name servers
With seo hosting you can put your own name server and get that professional look a website is supposed to have .
How Is Seo Hosting
Different From Others?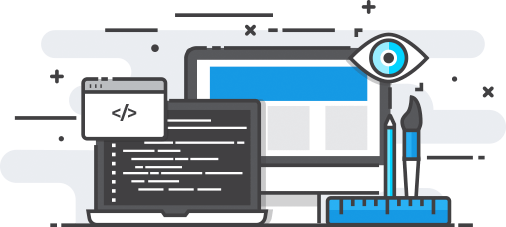 Every computer on the Internet has an IP address. Your computer, your web enabled phone and the server that hosts your websites all have IP addresses. Inside data centers where your server is located related servers or websites are often hosted by servers with the same 'C' class of IPs. The search engines know this and can spot when related sites cross link to each other from within the same class C IP address. These links are often filtered out of the ranking algorithms. If your site has too many of these types of links it can even bring a penalty to your site.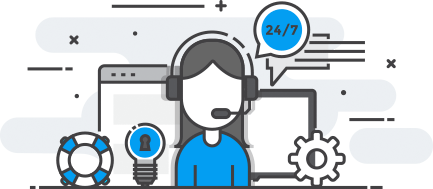 This is why we sell you hosting on completely different sets of class C IP addresses. People often use this to hide their mini site networks, blog "farms" or cross linking networks. A new method of search engine optimization involves creating an online marketing campaign that stretches across multiple websites, IPs, domain names, Class Cs, and DNS. The reason? The current theory is that search engines award a higher ranking to a site that has links pointing on it from related sites located on unique Class-C IPs. Owning multiple IPs for several sites lets website owners create links between their own sites without the search engines finding out.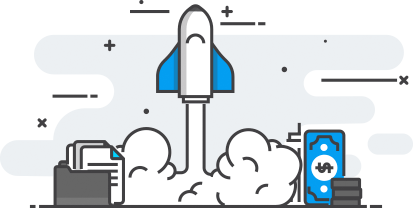 In most cases, web hosts that offer SEO hosting provide comparable hosting packages offered by the competition but with multiple C-Class IP addresses for each domain or website. Some companies even provide branded nameservers on separate Class C IP addresses. This option allows website owners to host more than one site with the same company (on the same server) without search engine bots recognizing that the same person or company owns all the websites.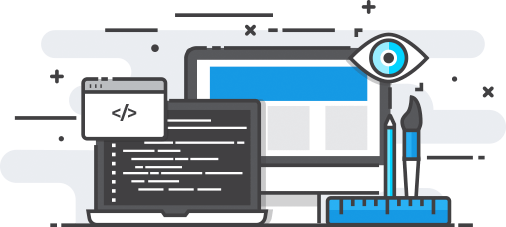 rom the very start, we've seen that search engines have been the key ingredient to expand your base. If you were lucky enough you get get your own excusive advertising spot to show off your banners at the very top of the search results for the coveted keywords WEB HOSTING and HOSTING. Search engines haven't lost their value today. Infact their importance has increased. Ever business man wnat to see their business in the top search results. But unlike the 90s, there are fewer contenders in search. Google is the most popular search engine, Yahoo! has faded into the background, along with MSN, Alta Vista, AskJeeves, Go, and Excite.