Magento is a very powerful and fast growing eCommerce script. It is an open-source platform using Zend PHP and MySQL databases. Magento offers great flexibility through its modular architecture, is completely scalable and has a wide range of control options that its users appreciate. It is a commercial hosting for business purposes.
Pricing Plans For
Magento Hosting.
24/7 certified support
Get 24/7 support from our expert team which is always ready to help you when you need it.
Expertise
We have hosted 1000+ wordpress sites and our support staff is equipped to solve all your problems
Innovation
Get cutting edge WordPress hosting with our full-time research staff and dedicated support team.
Blazing Speed
Get amazing speed with our all SSD servers
Technology
Get Fast, secure and scalable wordpress hosting with best in class architecture and highly redundant systems
Tough Security
We implement network level hardware level and application level security to ensure safety of your site
Best choice of resources
We use branded latest hardware for all our servers and network equipment.we use latest version patched software to avoid server hacks and vulnerabilities.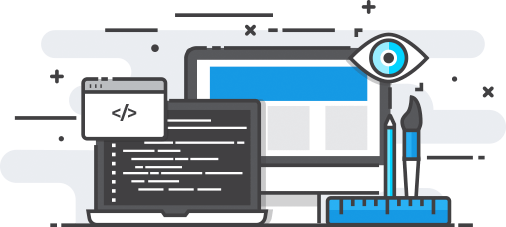 Magento has some great options when it comes to customer service. With Magento you grant your customers the option to create user accounts, track their shopping history, contact you through custom forms, you can also choose different languages and currencies, to fit the needs of your customers.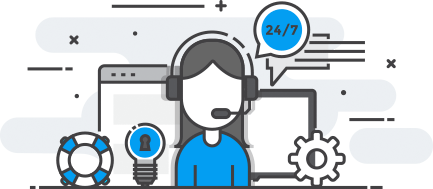 Magento is very powerful and yet innate when it comes to presenting your products. You can easily create your products catalog and manage it. You can add multiple images for the same product, reviewing the product and allow creation of wish lists. It allows catalog and product browsing, product filtering and product comparison. You can easily add new products, do batch product update, manage your inventory, easily manage orders and shipments, and integrate different payment methods.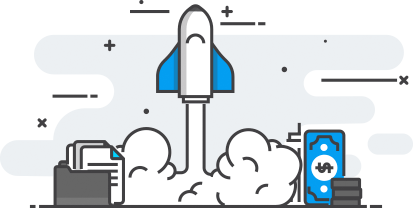 You can easily integrate Magento into your Google Analytics account and use all its options to analyze the customer behavior on your website and optimize it for better results. You can also use the advanced SEO options of Magento to optimize your website search engine positioning, so it can be found easier by your customers.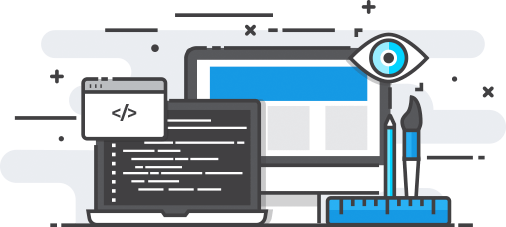 Magento also allows you to use many marketing promo tools – organize price promotions, use coupon codes. There are many websites out there offering beautiful Magento themes for free or paid, so you can create your unique looking online store with ease.