cPanel is a Linux based web hosting control panel that provides a graphical interface and automation tools designed to simplify the process of hosting a web site. cPanel utilizes a 3 tier structure that provides functionality for administrators, resellers, and end-user website owners to control the various aspects of website and server administration through a standard web browser.
In addition to the GUI interface cPanel also has command line and API based access that allows third party software vendors, web hosting organizations, and developers to automate standard system administration processes. cPanel is designed to function either as a dedicated server or virtual private server and it supports CentOS, Red Hat Linux, and FreeBSD. Application-based support includes Apache, PHP, MySQL, Postgres, Perl, and BIND (DNS). Email based support includes POP3, IMAP, SMTP services. cPanel is commonly accessed on port 2082, with an SSL-secured server operating on port 2083. minutes of ordering.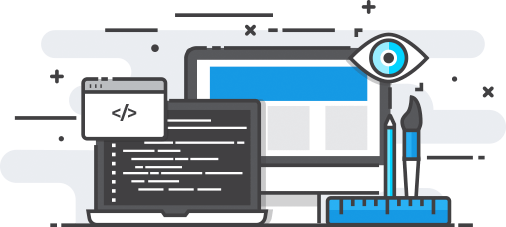 Ideastack provides cpanel VPS and secure whm cpanel VPS hosting solutions which are robust and reliable. Considering the fact that cPanel has become the most popular and widely used control panel in today's world, We at Ideastack provide cheap VPS hosting with cPanel. When website are running resource intensive applications, memory allocation and usage becomes critical to overall performance. The more server resources used, means the more likely a website or application will run slower.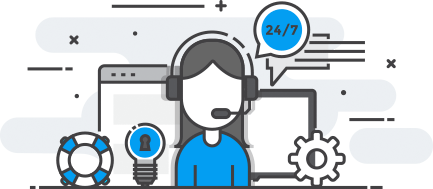 CPanel VPS Optimized is specifically made to take advantage of the smaller hosting environment that is normally found on a VPS. This ensures websites and applications run without interuption. When a VPS server is idle and there is little traffic, website users can navigate the website without causing a strain on the system. However, if there is a sudden increase in traffic, resource usage will start to climb. cPanel VPS Optimized was created to use as little of those resources as possible. That means more memory is devoted to your website so that there is no impact on your users experience.