CentOS Virtual Private Servers
CentOS is a group-supported operating system based on Red Hat Enterprise Linux that is primarily free software. This operating system was created to provide a free enterprise computing platform, and it aims to retain binary compatibility with its upstream distribution at all times. The term CentOS refers to the Community Enterprise Operating System. CentOS is the most widely used Linux distribution for web servers, accounting for over 30% of all Linux servers.
CentOS VPS
Hosting Plans & Pricing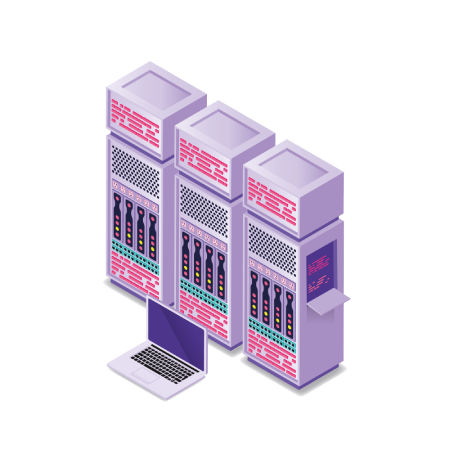 Linux and Windows are the two predominant operating systems for a virtual private server. Due to its low cost of installation, Linux-based VPS is more popular among customers than Windows VPS. Before installing Windows OS, you must pay a license price. Microsoft, on the other hand, protects the Windows operating system by encrypting its software. Users of Linux OS have access to a variety of operators, including Centos VPS.
Community Enterprise Operating System is shortened as Centos VPS. It is a free and open-source operating system based on Red Hat Enterprise Linux (RHEEL). Centos is a popular Linux operating system among users. It is licensed under the RHEEL commercial package, which includes a highly secure gateway.
CentOS was first released in 2004 by a group of developers. Since then, developers have launched plenty of new CentOs versions. The most recent versions are available at vpsserver.com. CentOS is also accessible to a wide range of users because of its open-source model.
Benefits of Managed Dedicated Server

Developing Web Applications
CentOS is a developer's operating system, so it's no surprise that when it comes to using it on a server, it's ideal for web app development. Java, Ruby, Python, C/C++, Perl, and PHP are all supported.

Automating Test and Deployment
Containerization technology, such as Kubernetes and Docker, is fully supported. Automated testing and deployment that is both simple and powerful.

Hosting Web Applications
Server-side web app hosting is pretty much a done deal, thanks to extensive support for a variety of web frameworks.
If you're looking for a customized server ideastack will help to get your own custom build server
What are the benefits of
CentOS VPS?
Why should you utilize a Centos operating system now that you understand the principle behind it? The wide use of Centos is due to a variety of factors. This article focuses on the most important determining elements. First and foremost, users on Centos have the ability to employ both KVM and Xen virtualization, which is a significant benefit. Centos is also commonly found on VPS, cloud, and dedicated servers. Centos has grown in popularity in recent years, with many users setting up many servers, e-commerce topics, multimedia, and instructive blogs on their websites.
Easy scalability
The capacity to scale up server resources is a nice feature of Centos VPS. In practically any industry, change is constant and unavoidable. Change, on the other hand, can be either upward or downward in nature. As a result, Centos gives you the option of scaling up or down. Growth necessitates an increase in the number of resources required by any successful organization. The performance of your server is threatened if you run it on insufficient resources. It may slow down the loading of online pages, resulting in a negative user experience for website visitors. As a result, every business owner should be worried about the impression their website gives to visitors, particularly first-timers.
A business owner's resources will grow over time to fulfill the demands of customers. You can upgrade to a larger plan without having to reboot or turn off your Centos VPS.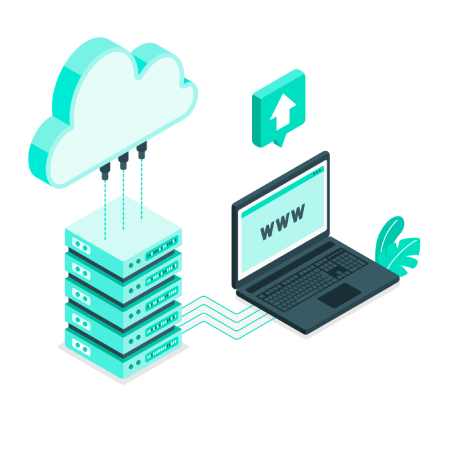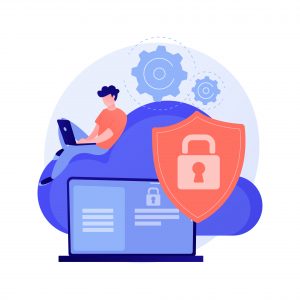 Root Access
Another benefit of Centos is that it provides root access. Some service providers limit users' root access. Also, check that you will be given Cento's root when purchasing your server. Users with root access have the ability to adjust or update the control panel and system settings. It also lets you manage your server account, set up your system, and install the software and apps you choose.
Maximum security
Security is one of the main concerns of today's users. Cybercrime is on the increase like never before. As a result, you'll need an operating system that provides the best possible security. Much more, it's a renowned service provider. Centos comes with built-in security mechanisms that will keep your server safe from outside threats. The security system is improved because Centos VPS is partitioned by the hypervisor. That is, if a server's security system breaches, it has no effect on the other servers. When a server runs out of resources, you're less concerned about not being able to run it. Similarly, you have specialized resources for your server, such as CPU, bandwidth, and RAM. Many reliable companies, on the other hand, offer unlimited bandwidth. In most cases, limitless bandwidth is only offered for a limited time.
Centos also has a security feature called Security-Enhanced Linux. It lets you create controls for who can view and download files from your server. The established policy prevents the attacker from accessing advanced features if access compromises a security procedure.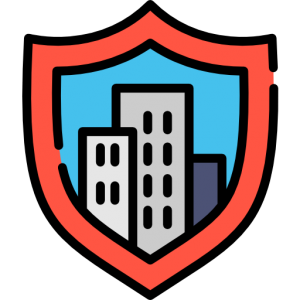 Support multiple languages
Centos is notable for supporting a wide range of programming languages, such as PHP, Perl, Python, and an interface. You can use this to make many applications on your server. Furthermore, Centos delivers web hosting stability and outstanding functionality. Centos also has excellent support for web host manager (WHM) and control panel setup. That is, Centos makes it simple to set up and upgrade your control panel. Cpanel and WHM, on the other hand, are two prominent control panels used by many operators. As a result, if you use WHM or Cpanel, you should consider switching to Centos.
Technical support and stability
In the majority of cases, applications need a long-term upgrade. As a result, the operating system you use on your server should have a long update cycle. Many Centos versions exist beneath the surface, with many requiring a minimum of 10 years of updates. As a result, you can rest assured that your server will not suffer from slow performance for an extended period of time.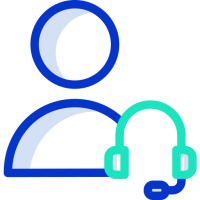 Powerful hardware
Intel Xeon Gold 6154 3.1 GHz super-performance processors power VPS / VDS.
Guaranteed resources
We ensure that all VPS/VDS configurations are available, with no other factors slowing down servers.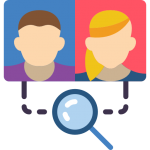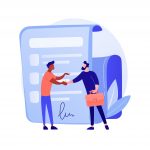 99.9% SLA
In accordance with the SLA, we provide financial compensation In the event that the availability indicators are not achieved.
Reliable Features of CentOS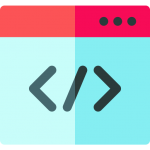 Development
CentOS VPS Hosting is also supported by WordPress and a variety of other programs, such as multimedia websites and ecommerce applications. It can also be used to use some of the most popular coding languages, such as PHP, RoR, Perl, and Python, without any difficulties.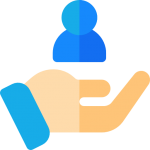 Remote Backup Service
With our Remote Backup Service, you may add backups to your VPS to keep your data safe. There are no hidden fees in our pricing strategy, which is simple and easy to understand.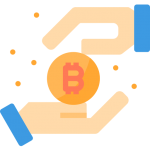 Affordable
When we say "affordable," we mean it. The CentOS VPS plan has one of the most economical pricing schemes. The best part is that you won't have to compromise on resources because you'll always get more here than other providers.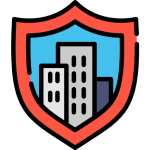 Top-notch Security
We use the virtualization systems KVM, Openvz, Virtuozzo, and Hyper-v. Best security practices are highly acknowledged and established. In a jail environment, virtual machine containers are secured. Other virtual servers on the same node would not be able to access your workload.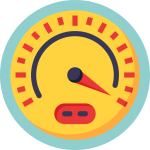 Lighting Fast Loading Speed
One of the most basic but powerful things that your Cloud VPS hosting service will provide you with right away is speed. Your competition will not be able to grab your potential clients if your website loads quickly.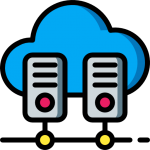 Support cPanel or Direct Admin
Developers use CentOS VPS Hosting because it provides strong support for cPanel and Direct Admin. CentOS VPS Hosting is a great option for reselling because of this. For easier management of their websites' backend operations, resellers can offer cPanel or Direct Admin to their clients.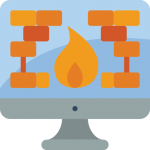 Easy and fast firewall setup
Set up your firewall and add rules to it. On the control panel, they are simple to set up and manage.

Centos Operating System
Choose from a variety of CentOS Server templates, both new and old, on our platform.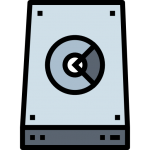 Live Backups
While your server is up and running, you can make all of your backups. During backup, there is no downtime.

24/7 Online
Your CentOS VPS Hosting is available 24/7 online, with no downtime, and can be accessed from anywhere in the world.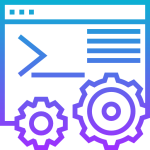 Full SSH Access
Every Linux Server plan comes with full root access and an SSH port. Depending on the plan you choose, you can install any software and hosting control panels on it. We may provide many versions of CentOS, Ubuntu, Debian, and other Linux distributions, but we always recommend utilizing the most recent, reliable version.

Enterprise-grade Hardware
Ideastack's low-cost Linux VPS Hosting is powered by high-performance Intel and Supermicro processors, and storage devices are arranged in RAID 10 arrays with enterprise RAID controllers and integrated SSD caching customized by Ideastack professionals. These servers have high-rpm hard drives, SSDs, and even NVME SSDs. They are placed in world-class data centers in more than 10 countries, allowing you to choose the location that best suits your needs.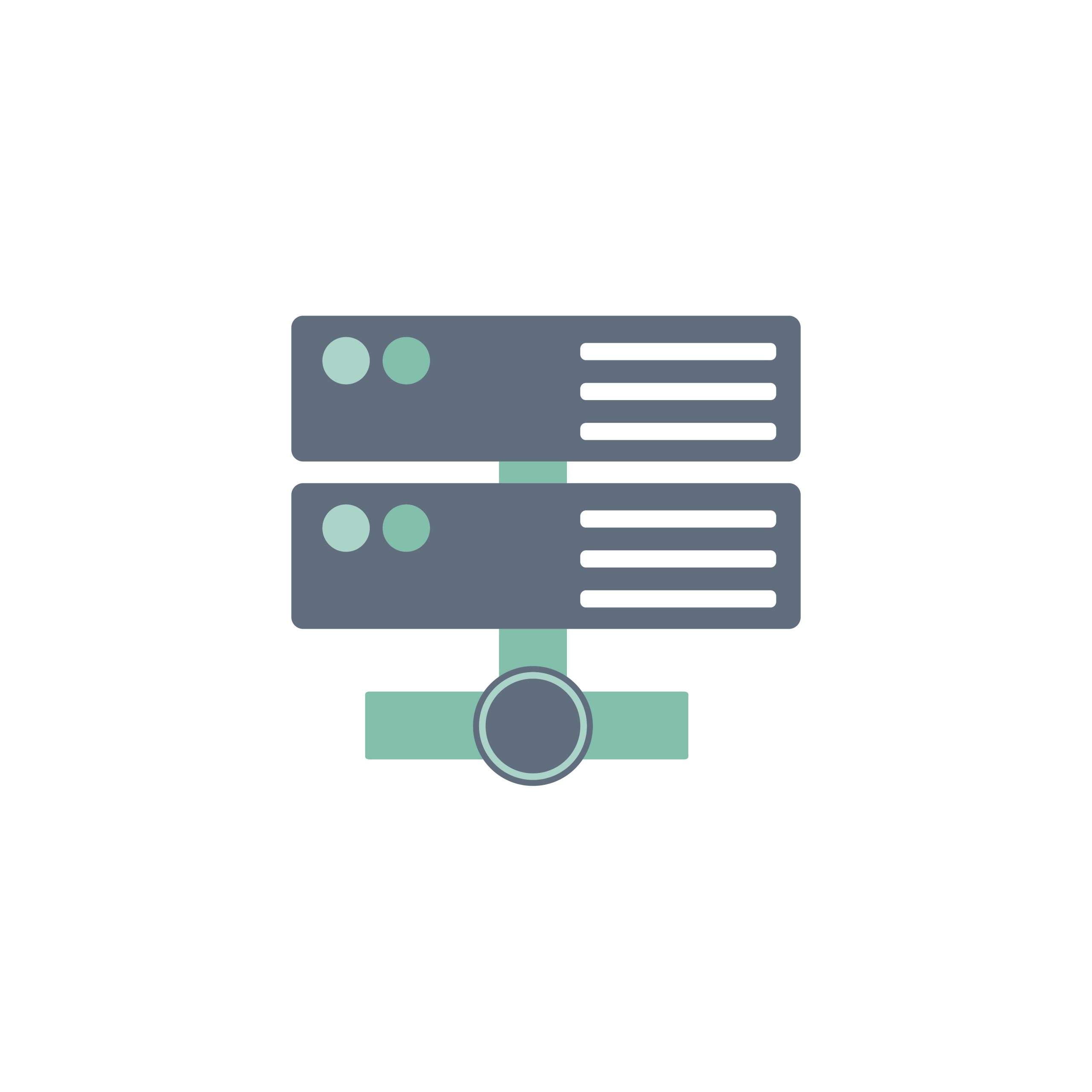 Buy Cheap CentOS VPS Server
Are you looking for a low-cost CentOS VPS server? You've arrived at the right place. During your web search, you will undoubtedly come across numerous VPS deals. However, the most important thing is to get the best possible price. As a result, stay away from undervalued services and overstated offers. You may come across some almost-perfect offers, such as unlimited bandwidth. As previously said, you can acquire an unlimited bandwidth offer, but it is only valid for a limited time. You might wonder how to buy a low-cost, high-quality CentOS VPS server.
Reasons To Choose
Ideastack CentOS VPS

99.9% Uptime Commitment
Ideastack is the host you can trust with ultra-reliable servers!

Up To 20X Faster Turbo
This leads to improved SEO ranks, decreased bounce rates, and higher conversion rates.
Choose the best CentOS Virtual Private Server Packages for your needs
Another issue to think about is how to pick the best CentOS virtual private server packages. You can't copy a close user's or friend's server setup on a VPS. Many trustworthy firms will customize your server to your website's requirements. Consider the virtual private server package matched to your needs when picking the CentOS version or requirements. A web hosting server, for example, would need at least 4GB of RAM to function properly, while a multi-purpose server could use up to 16GB of RAM. As a result, there is adequate flexibility to make necessary adjustments in the near future.
How you run your CentOS VPS is also determined by your target audience. If your website receives a lot of traffic on a daily basis, you'll need a lot of disk space to keep it from crashing. Similarly, there are two popular CentOS versions: 32bits and 64bits CentOS. Each bit represents the amount of space available on the CentOS operators.
Need a customized Plan?
get a call back from our hosting expert!
Know More
About Ideastack